Palau Pacific Resort
Easy-breezy suites, an expansive white-sand beach and various facilities designed to accommodate nearly any adventurous itinerary make Palau Pacific Resort in Koror the ideal launch pad for exploring the paradise that is Palau.
Each room or suite or water bungalow encourages indoor/outdoor relaxation with tropical decor and private patios or balconies; and the architecture mimics that of traditional Palauan bais: tall and steep triangle roofs with brightly painted artwork and woodcarvings.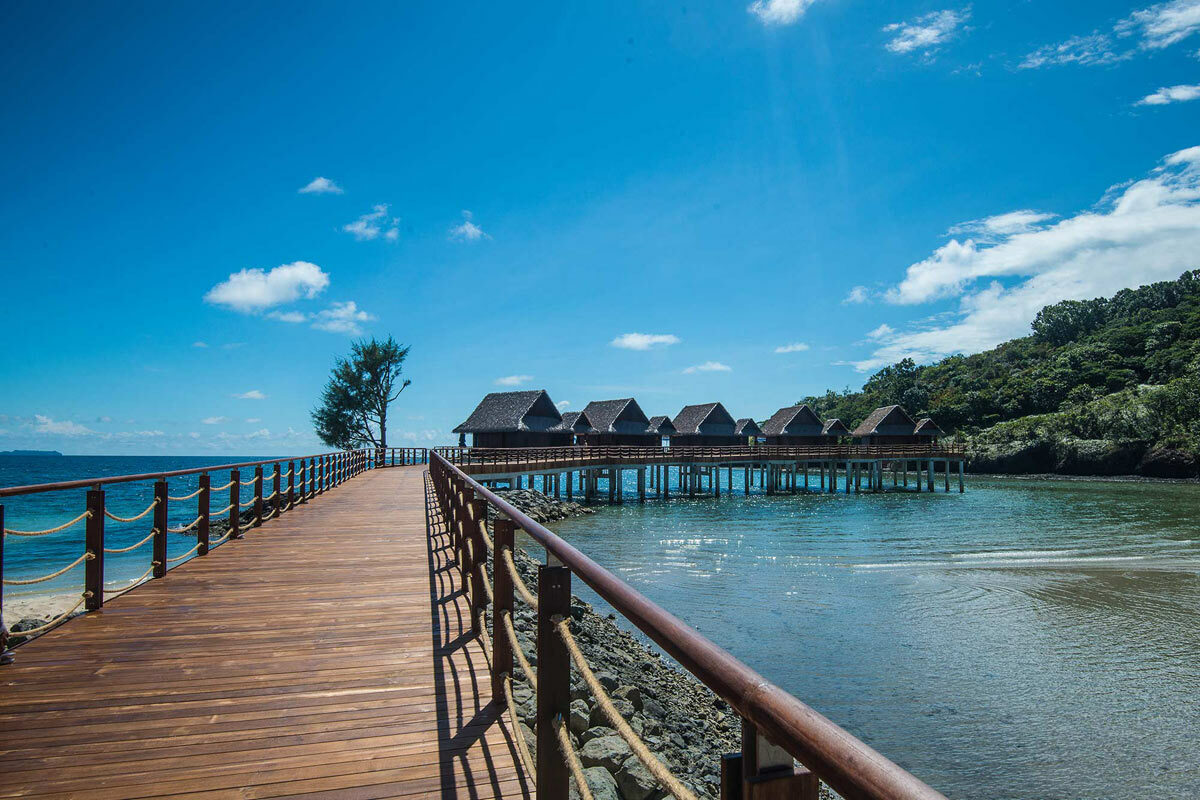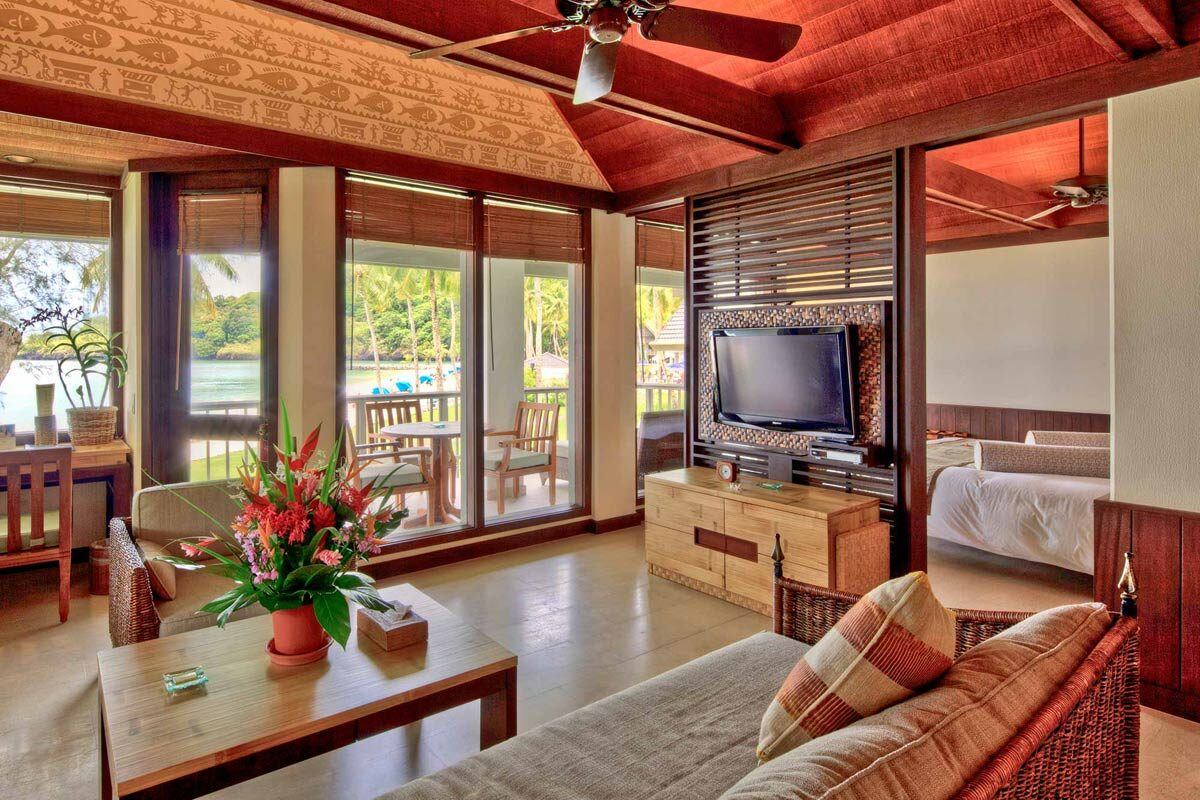 Though the accommodations and cuisine are extraordinary (alfresco dining at the Coconut Terrace is not to be missed), few who visit spend their days lounging about their rooms. After all, with amenities like The Beach Hut for renting water sports gear; Splash for arranging guided scuba diving tours, equipment rentals and repairs and even courses and certification; Photo Palau for custom underwater videos and camera rentals; and the rest-inducing Elilai Spa, the resort offers nearly everything guests need to fulfill their cravings for exhilaration and relaxation.
Ready to start planning your trip to Palau? Read this first.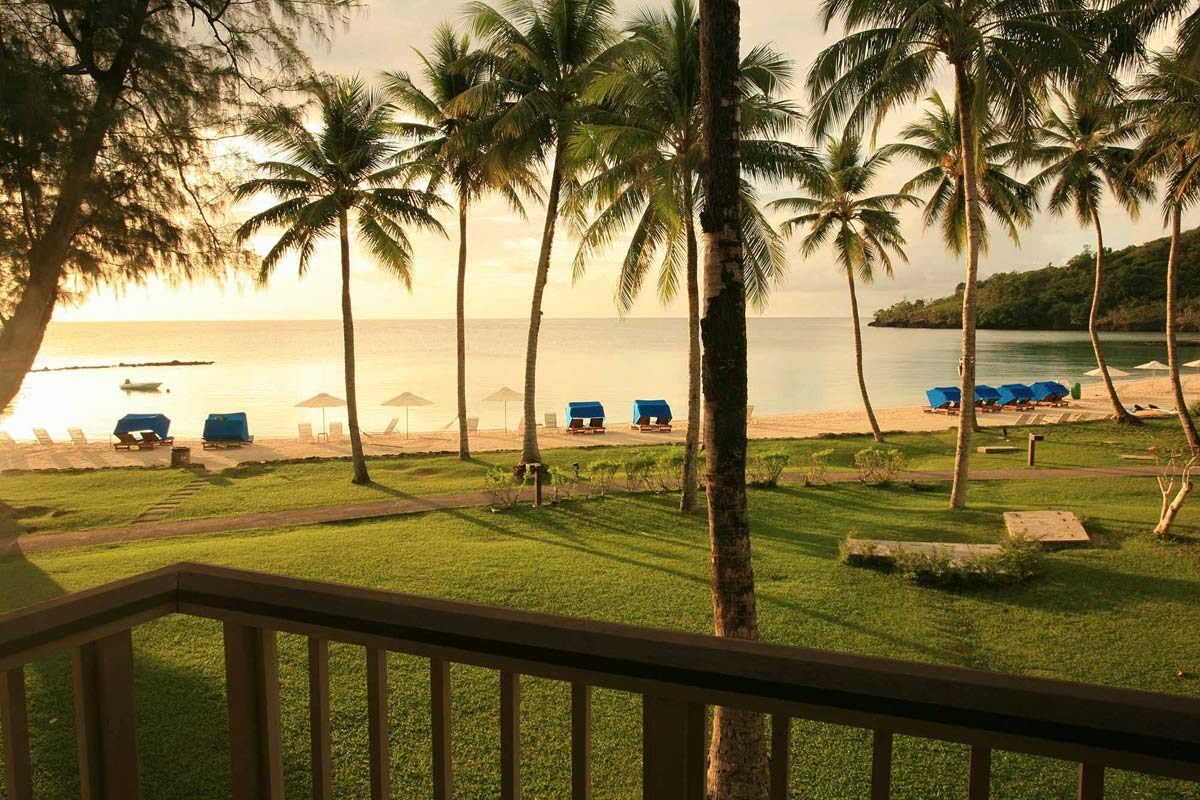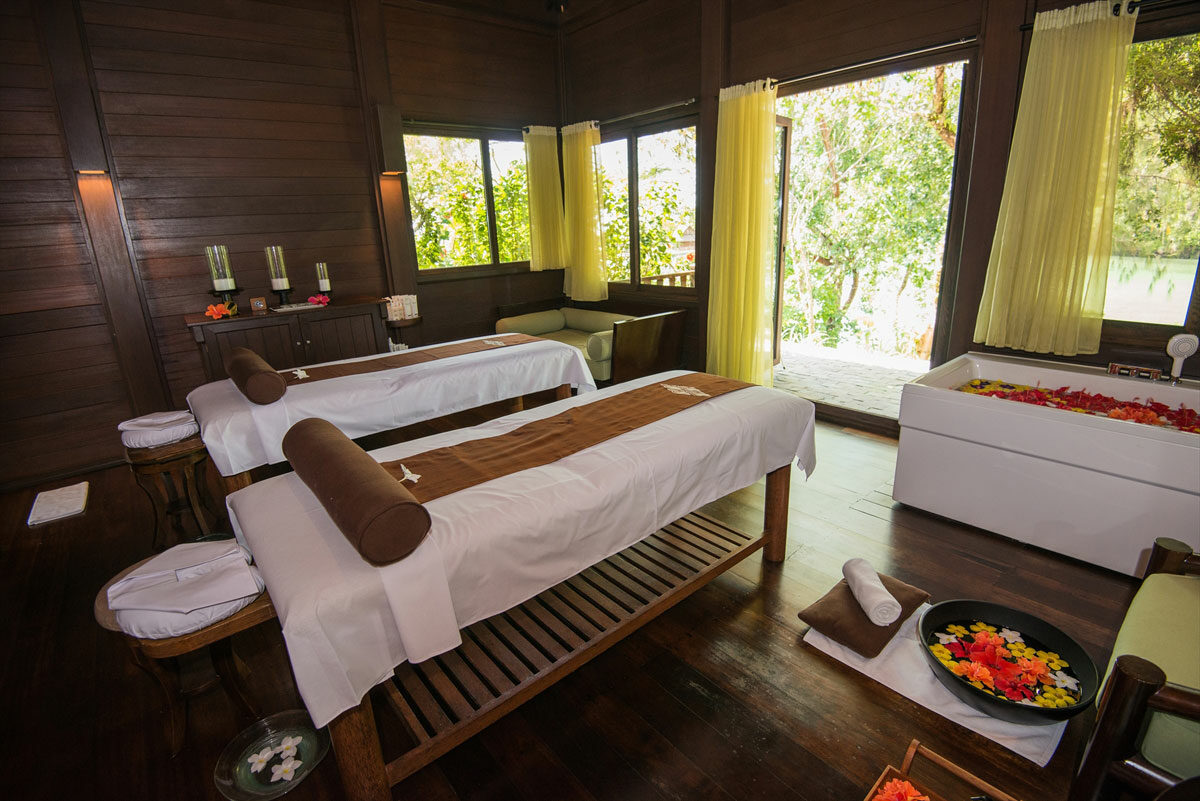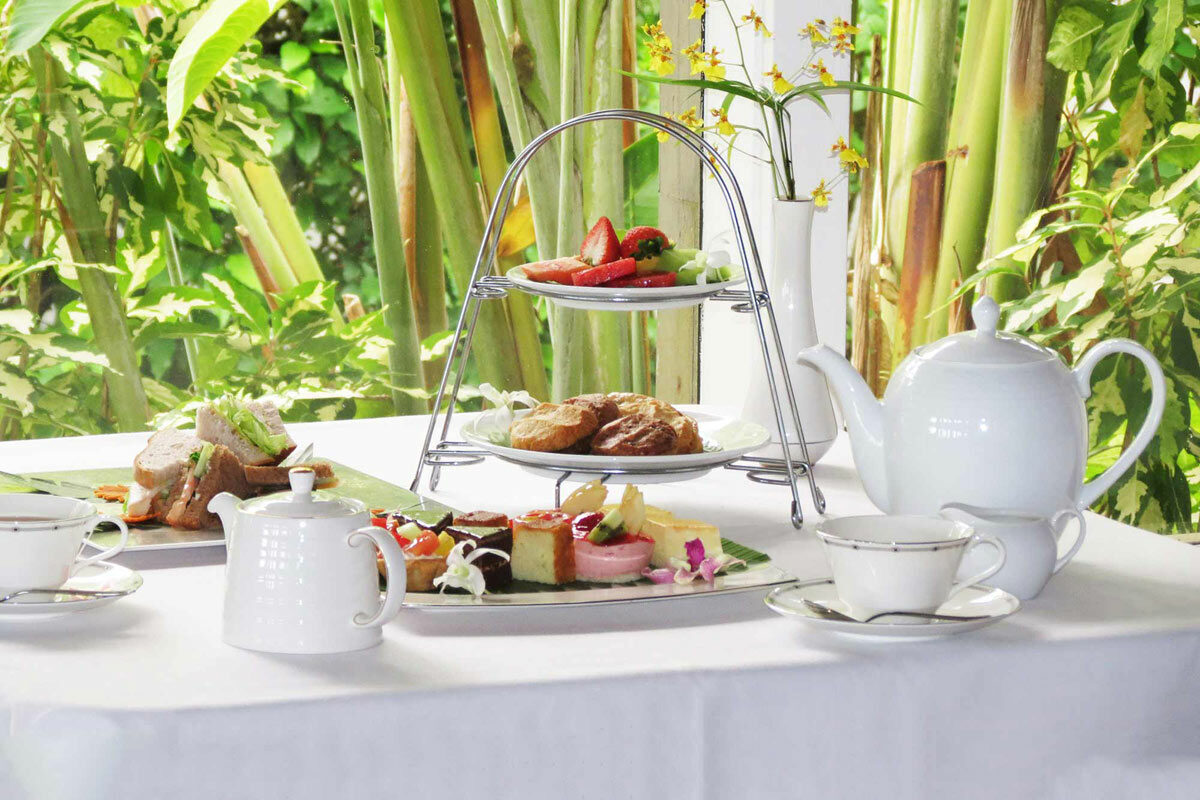 More Best Hotels in Palau