If you could capture McCall, Idaho, in a photograph, it would be worth more than a thousand words.
Nestled among rolling, rustic Idaho hills, visitors of McCall's Shore Lodge can point and shoot a collage of snowcapped mountains, sweeping valleys, golf course greens and lapping lake shores. They can also zoom in their cameras to focus on cozy vignettes from within their stately, lodge-style rooms, each swathed in earthy colors, river rock and rough-hewn wood beams. The resort is situated among old-growth forest teeming with wildlife like bald eagles, moose, elk and whitetail deer. But quite possibly the most opulent pictorials captured at this destination are those that showcase the many scenes of togetherness experienced here.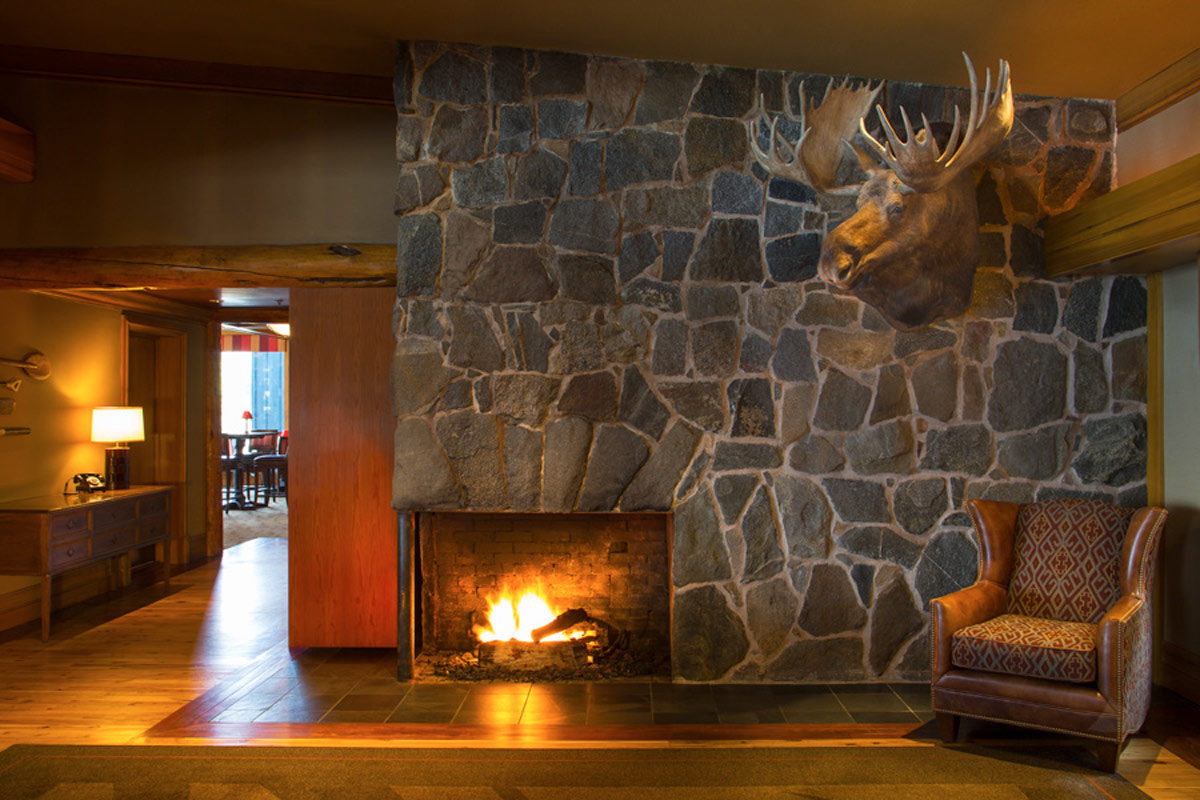 The opportunity to build picture-perfect family memories has been woven into the resort's charm since the beginning. The lakeside retreat has long preserved its escape appeal. This is, in part, due to its mildly far-flung location about 100 miles north of Boise. Nestled alongside glacier-carved Payette Lake and Ponderosa State Park, with several accessible rivers, lakes and mountains nearby, the place oozes picturesque landscape and outdoorsy character.
It proffers what other similar rugged sites out West (like Jackson Hole, Vail, Aspen, Tahoe and Sun Valley) have lost. While those sites have become overcrowded and much like the big cities many vacationers are hoping to escape, McCall still presents the seclusion that travelers who discover it are looking for.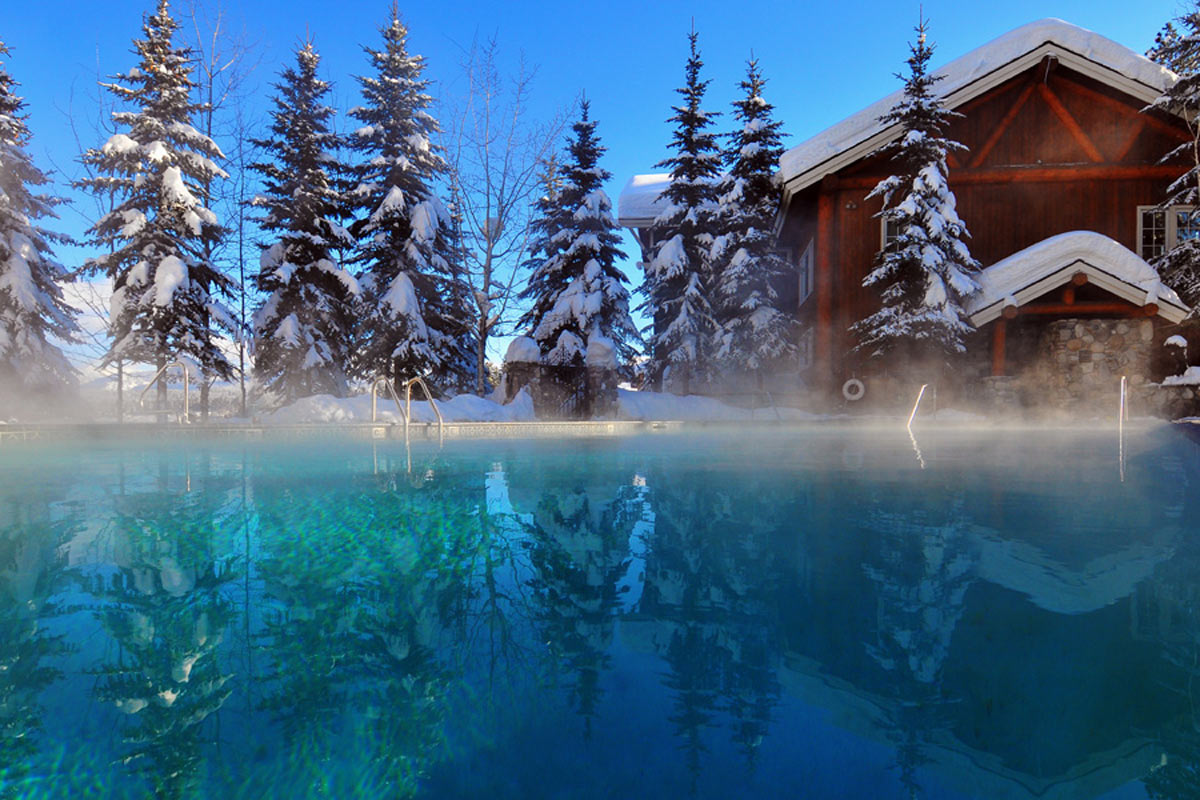 All you need to do is glance at Shore Lodge's amenities to witness the family fun opportunities for yourself. Among the best are: swimming and fly-fishing in the lakes and ponds (note: ponds on the property are fully stocked, which keeps fishing exciting for impatient anglers, young and old); strolling together along the resort's winding forest paths; and then curling up in the movie theater for a silver-screen fix.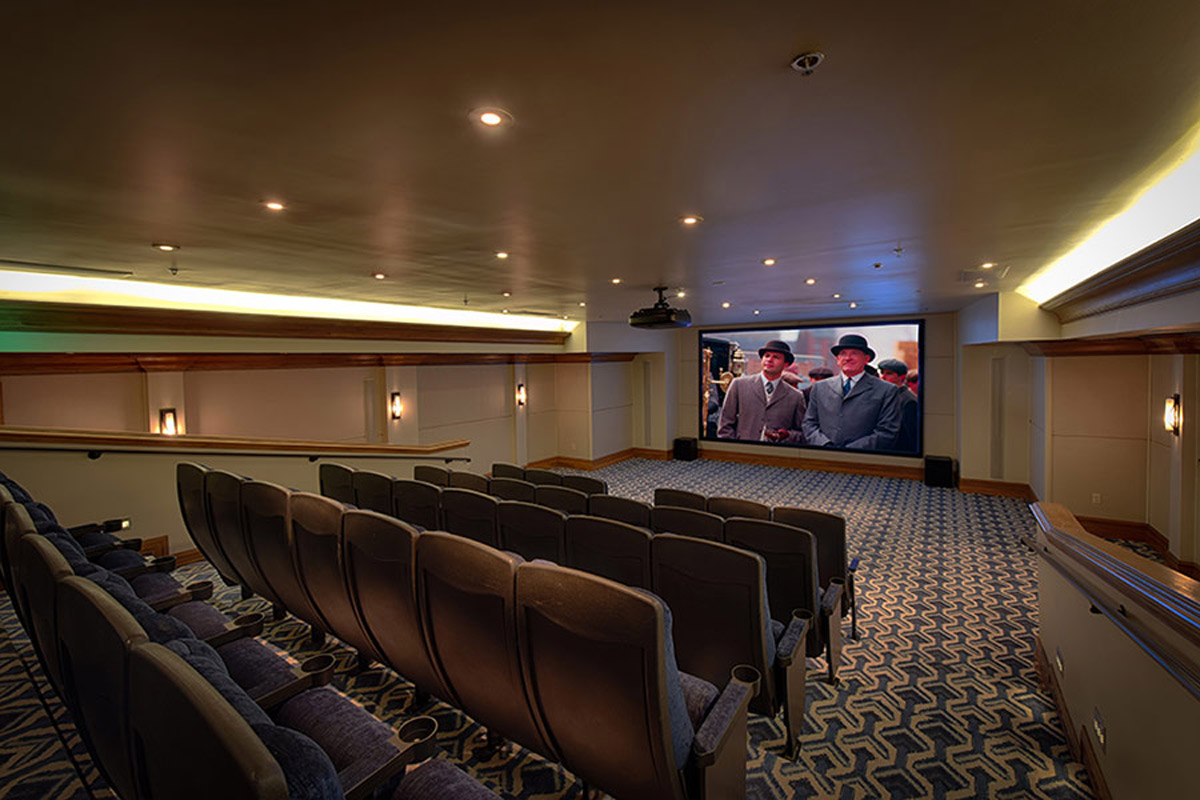 Other folks enjoy the boating, kayaking, water-skiing, hiking, 18-hold championship golf, snowmobiling and more that this luxury resort provides. And there are definitely no lines or crowds waiting to gain access to these amenities. Not to forget additional nearby adventures: two large ski resorts (Tamarack Resort and Brundage Mountain Resort) within 15 miles, about 250 other lakes within 20 miles and several rushing rivers for thrilling raft rides and fabulous fishing.
Though the list of outdoor activities is extensive, it's not to say that the resort only caters to an active lifestlye. At the lodge, Narrow's Steakhouse serves delectable Northwestern dishes featuring king salmon, pheasant breast and top-of-the-line steaks.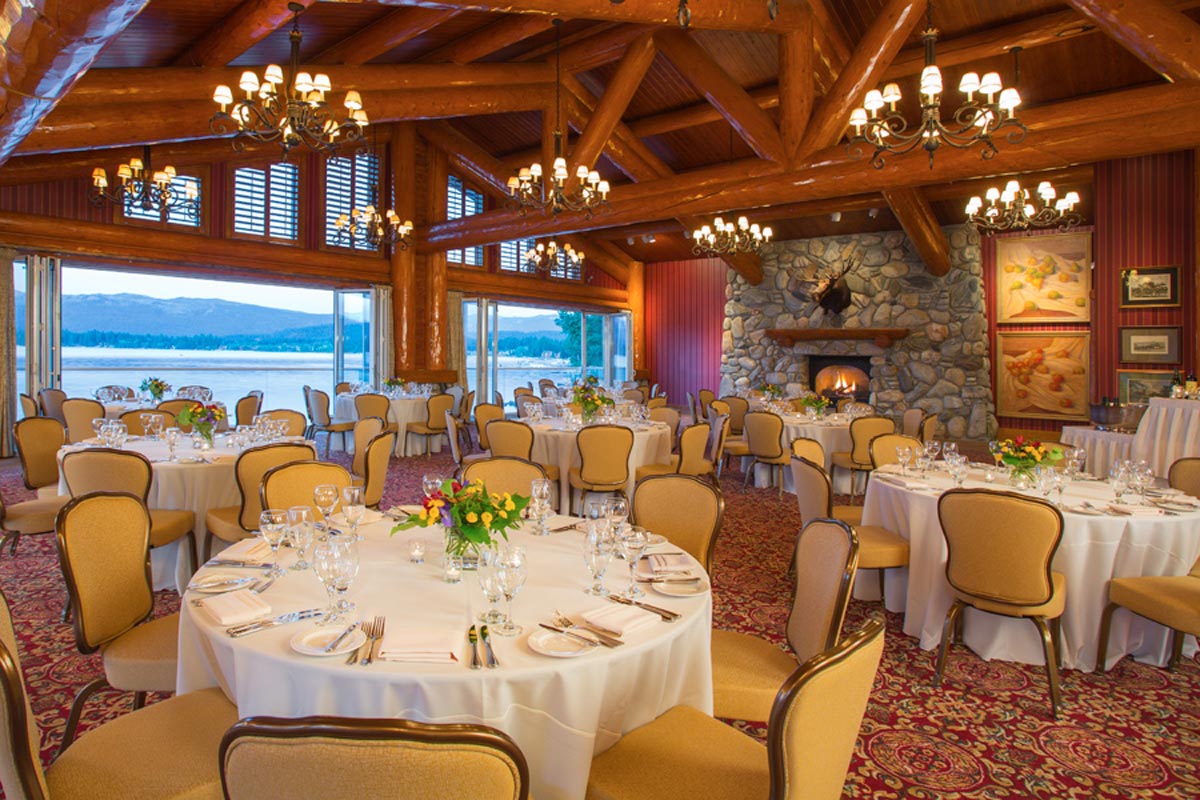 Or The Cove spa, sporting several private treatment rooms, induces downtime and melts away stress with earth-inspired treatments like body scrubs and facials, each hand-crafted at the spa using all-natural oils, botanicals and herbal extracts.
Still other family photo ops await right outside the Shore Lodge's doors in small-town McCall, from yearly celebrations like the annual McCall Winter Carnival to everyday sights like Gold Fork Hot Springs. And quaint restaurants, shops and pubs are not to be missed.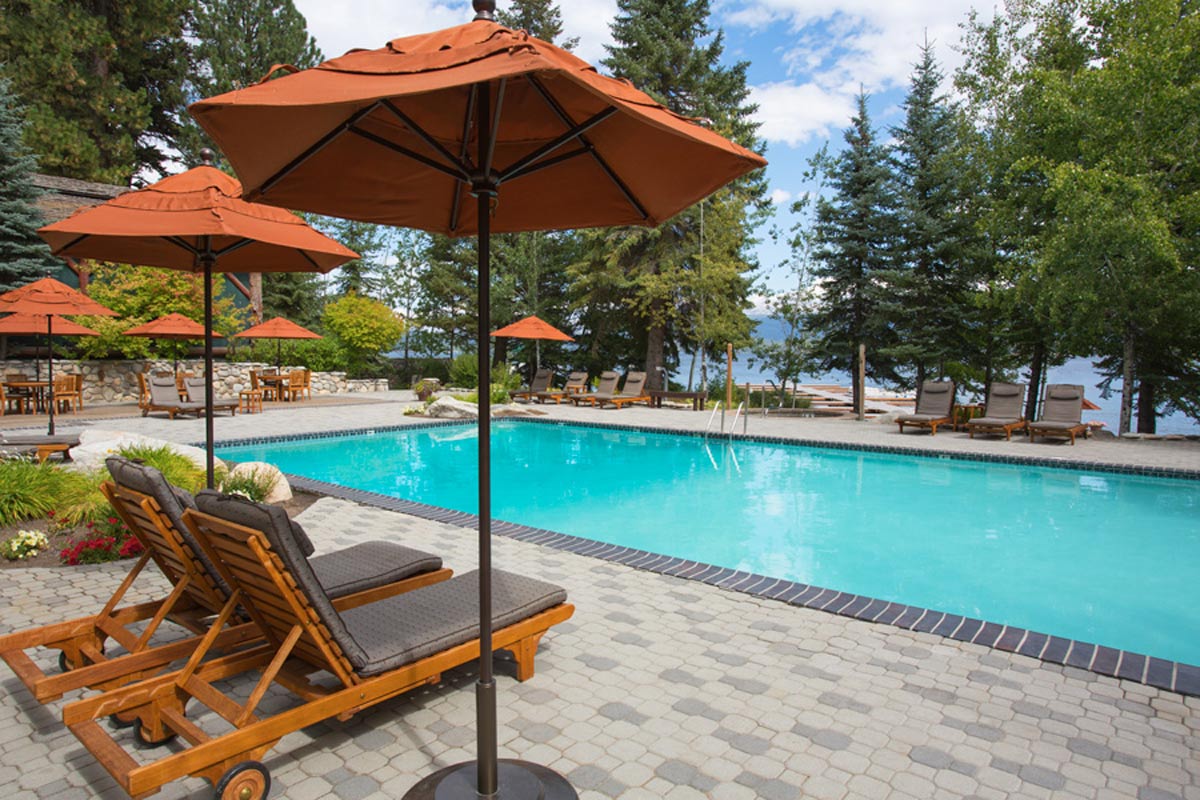 But no matter what your McCall, Idaho, itinerary entails, you and your family will certainly come away with fond memories…Just be sure to bring your camera.