According to Pinterest and Airbnb year-over-year search growth data, the following types of travel are top of mind for vacationers at the moment.
Nature Travel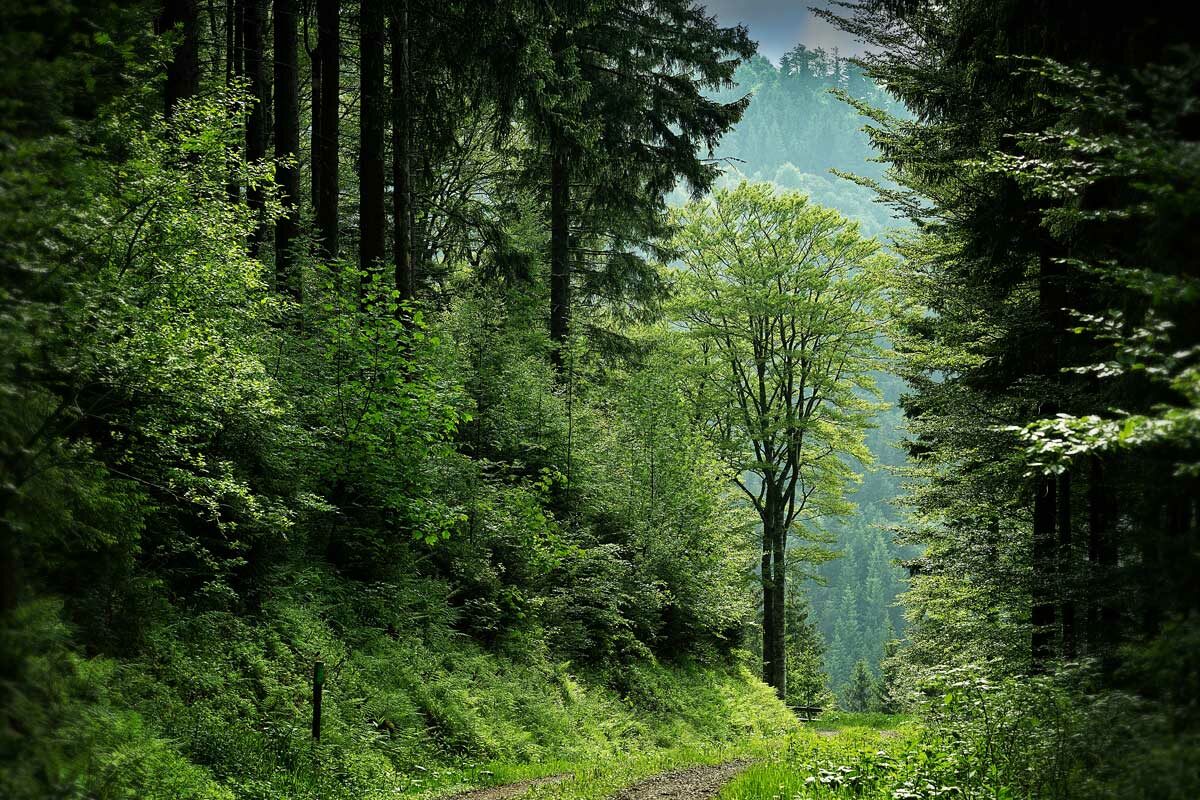 Exploring the great outdoors is in vogue this year, with Pinterest searches for the term "nature travel" increasing significantly. Then again, when has seeing natural wonders like the Grand Canyon or the Great Barrier Reef ever not been cool?
Today's travelers are interested in more than just the classics, though, scoping out unique experiences like staying in a yurt and forest bathing (it's a thing, really). Places that allow you to unplug and fully immerse yourself in nature are where it's at in 2019.
You can get a full dose of nature therapy at this incredible place, too.
Sustainable Travel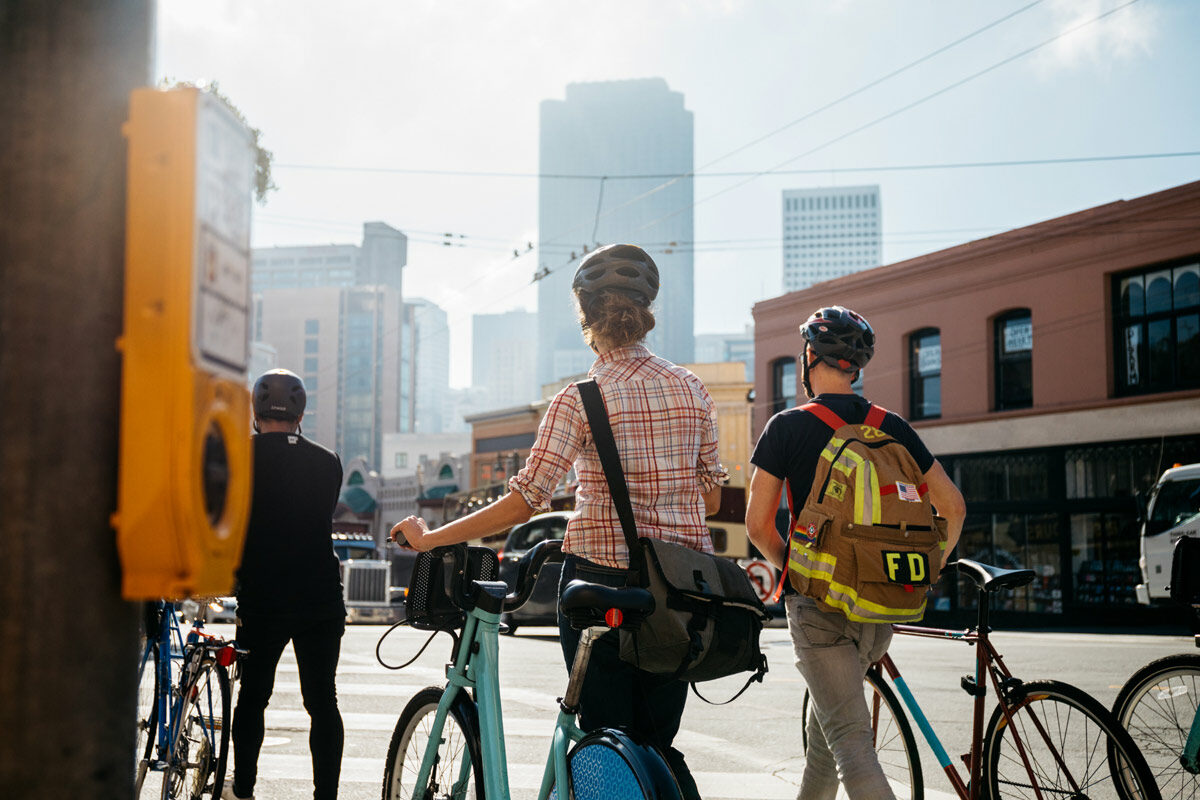 Whether it's renting a bike on your trip versus taking an Uber, or supporting a destination that's rebuilding after a natural disaster, or opting for LEED-certified accommodations, there are many ways you can jump aboard the sustainable travel trend.
You don't have to go all or nothing, either; even small sustainable travel decisions can make a difference in protecting the environment as well as the culture and economy of the places you visit. For example, the slow travel concept — going fewer places while staying longer in each — is an easy way to reduce your carbon footprint as a tourist.
Space Travel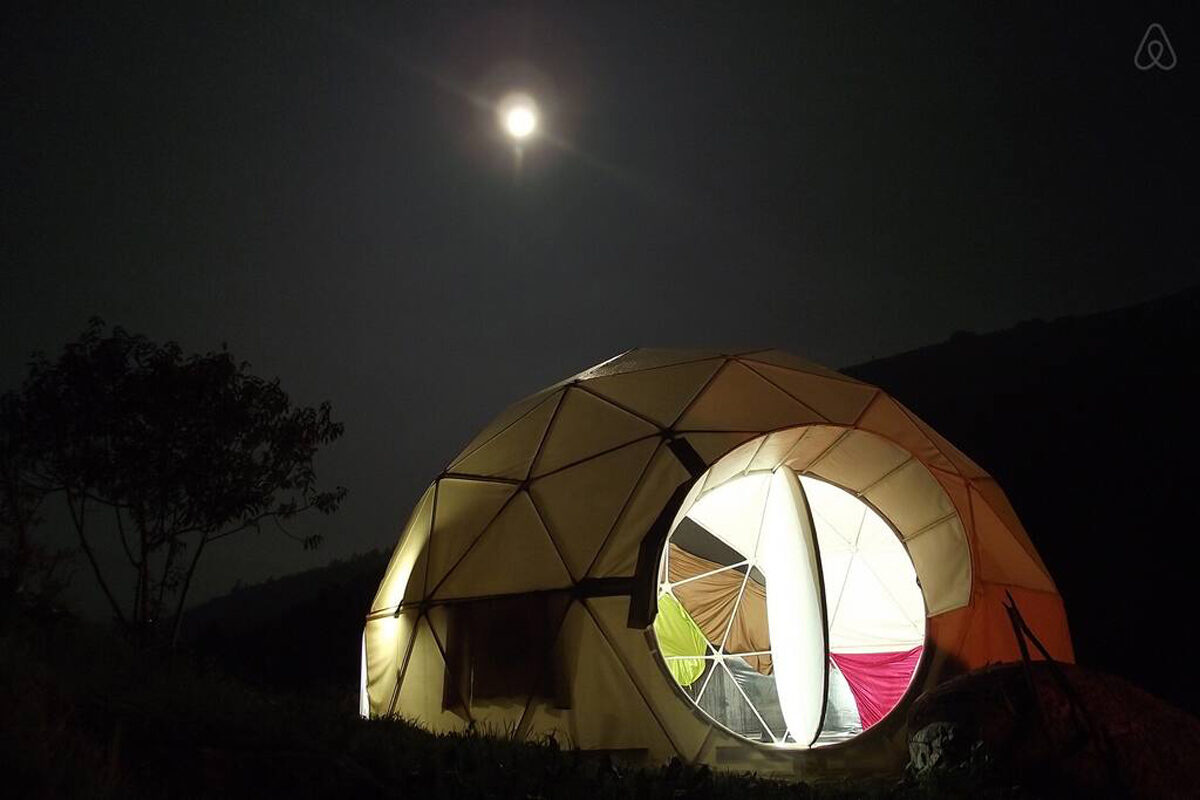 No, we're not talking about boarding a rocket to Mars…though we hope that's not too far off! The "space travel" Pinterest users are searching for this year involves observatories and the like. Destinations known for incredible stargazing such as Chile and Australia are ready for it, with geodesic domes equipped with telescopes and nearby astro experiences available on airbnb.com.
Adventure Travel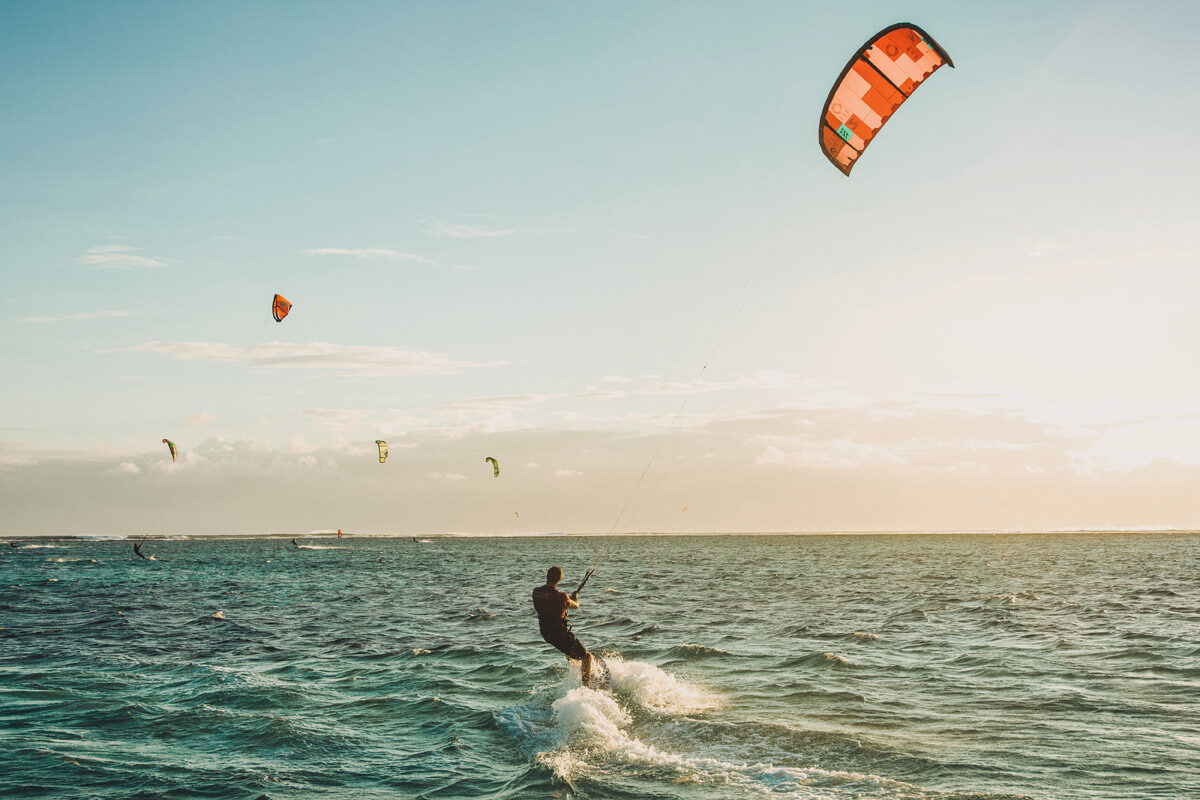 Not necessarily new to the list of travel trends, adventure travel has continued to see a big uptick in Pinterest searches year-over-year. Specifically, experiences like swimming holes, cave diving and surfing are gaining popularity.
There are plenty of vacation options for thrill seekers here in the U.S., but overseas adventure travel is also continuing to gain steam.
Check out Kaikoura, New Zealand, for an endless array of adventure travel options.
Dog-Friendly Vacations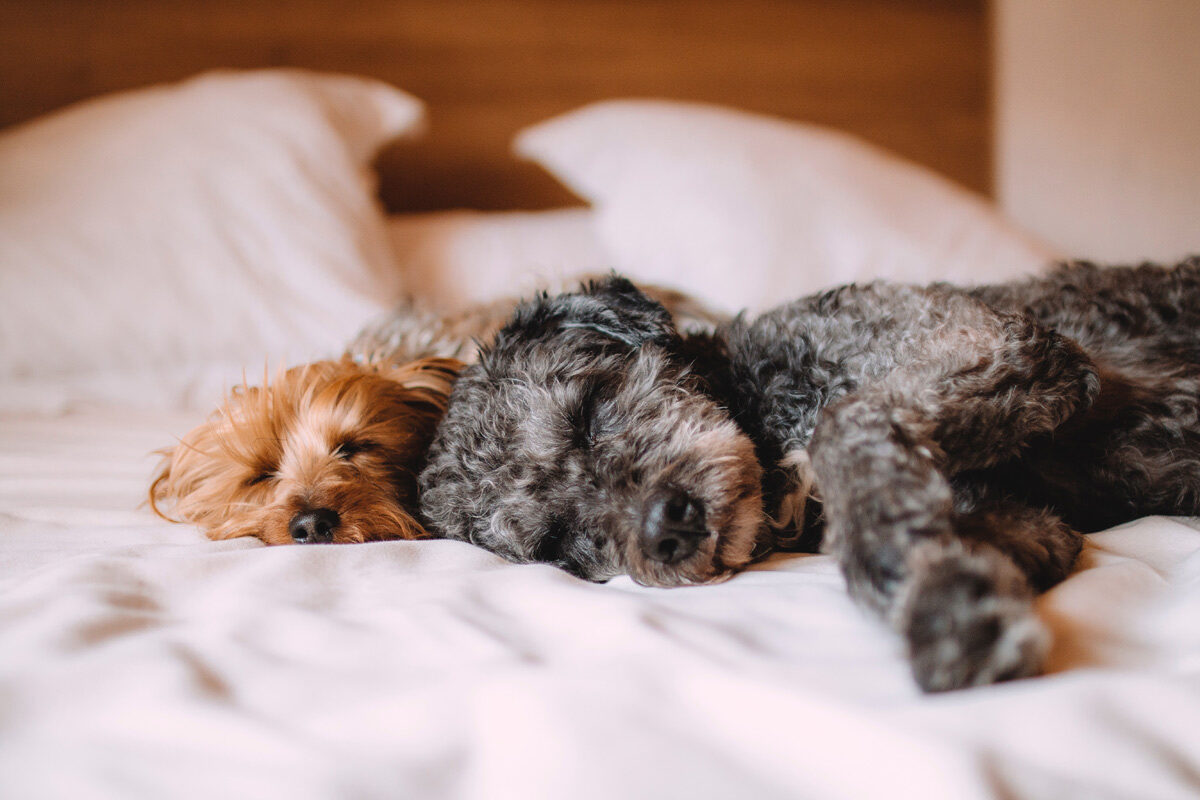 Why leave your furry best friend at home when there are more than a million pet-friendly Airbnb listings across the globe? Travelers are catching on to this trend fast, and the industry is responding. Just don't forget to consider your pet with all of your vacation plans, not just your accommodations. Four legs or two, no one wants to spend an entire vacation cooped up in the room.
Next, check out our favorite hotel in Idaho here.