Adventure-seeking travelers know McCall, Idaho, as a picturesque outdoor playground with thrills to experience year-round. But did you know that it's also home to luxurious accommodations that are so much more than just a place to sleep between activities? Check out the following best hotels in McCall.
Shore Lodge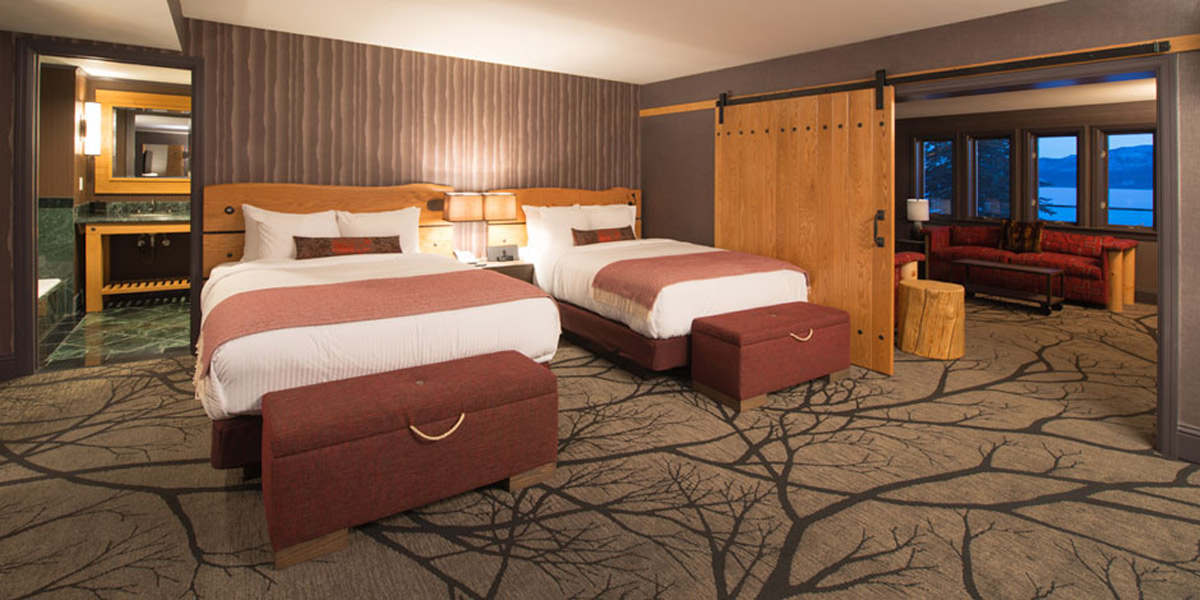 Situated just off the road in McCall, Idaho and beside the crisp, sparkling waters of Payette Lake, the 77-room property boasts log-cabin-style architecture that blends decorously with the surrounding towering pines and snowcapped peaks.
The interiors follow suit and add touches of comfort with over-stuffed furniture, various antiques, oil paintings and a color palette featuring green, gold, red and other warm hues.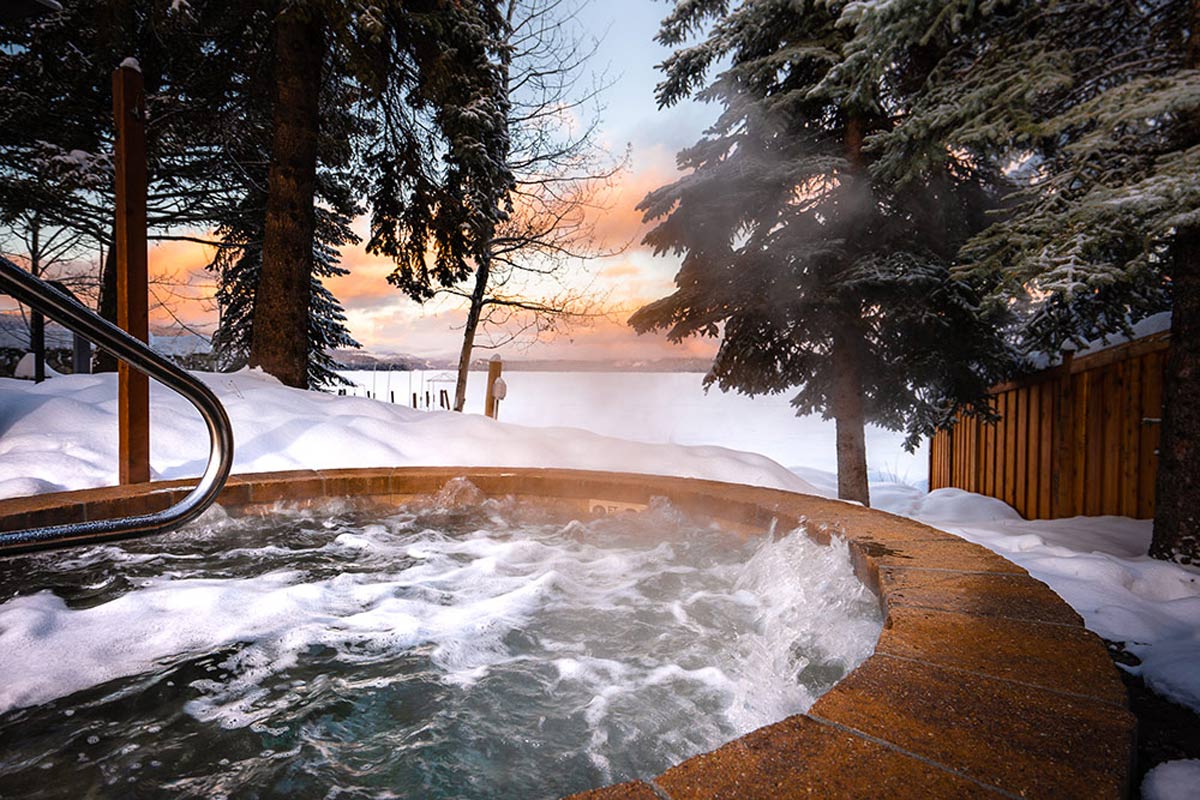 Guests are welcomed into their expansive lakeview suites (measuring 585 to 1,000 square feet) with goodies like homemade chocolate-chunk cookies, Idaho wine, fresh huckleberry pie and chocolate-covered strawberries at turndown. But after the sugar-rush settles, there's exploring to be done among the large sitting area, marble-accented bathroom and cushy bed.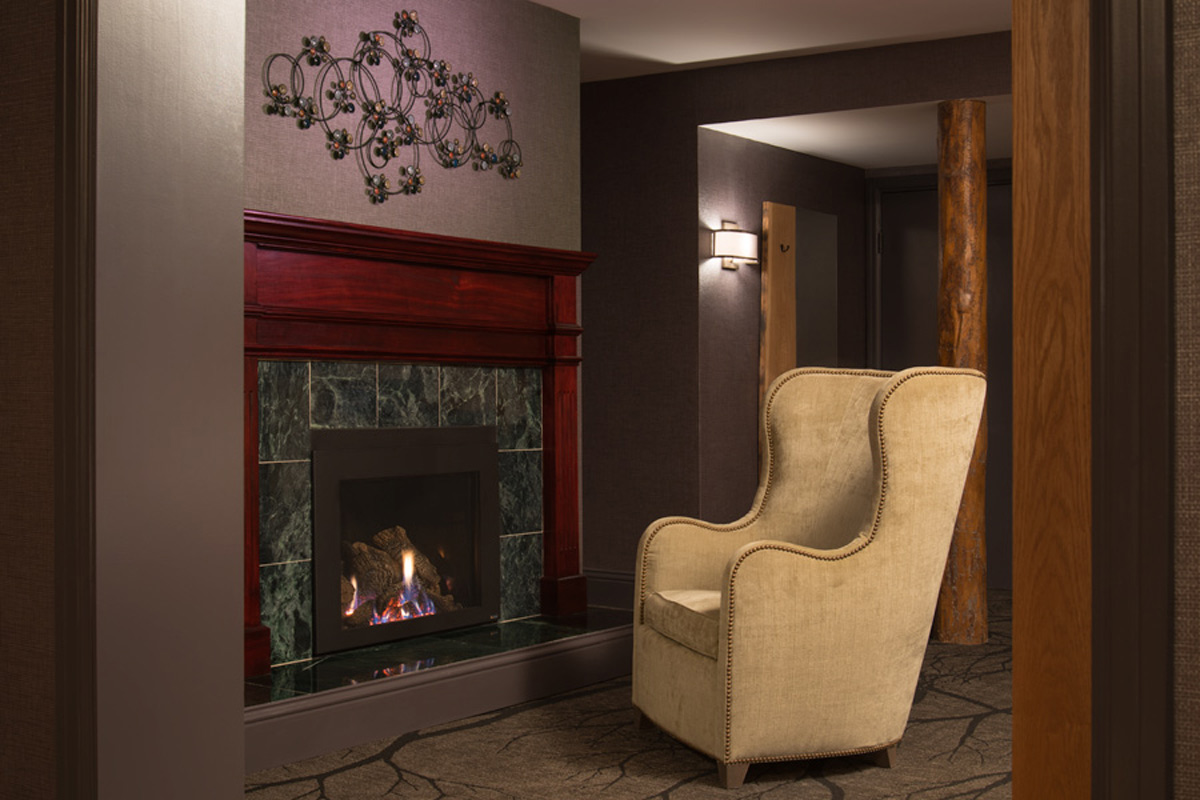 Things to Do at Shore Lodge, McCall
Though most would be content simply lounging in-room, especially with conveniences like high-speed Internet access at their fingertips, there's still more to discover in and around the Idaho resort grounds. Beyond the given outdoor recreational activities such as snow skiing in the winter and water skiing in the summer, guests can also revel in extras like sandy lakefront beaches; a swimming pool with two hot tubs; tennis, volleyball, racquetball and basketball courts; a private marina with ski boats, wave runners, kayaks and a tour boat (all available for rent); a game and billiards space; and more. Or, a spa and fully equipped fitness facility are just steps away. Whether you indulge in one amenity or all, you're sure to be back for more.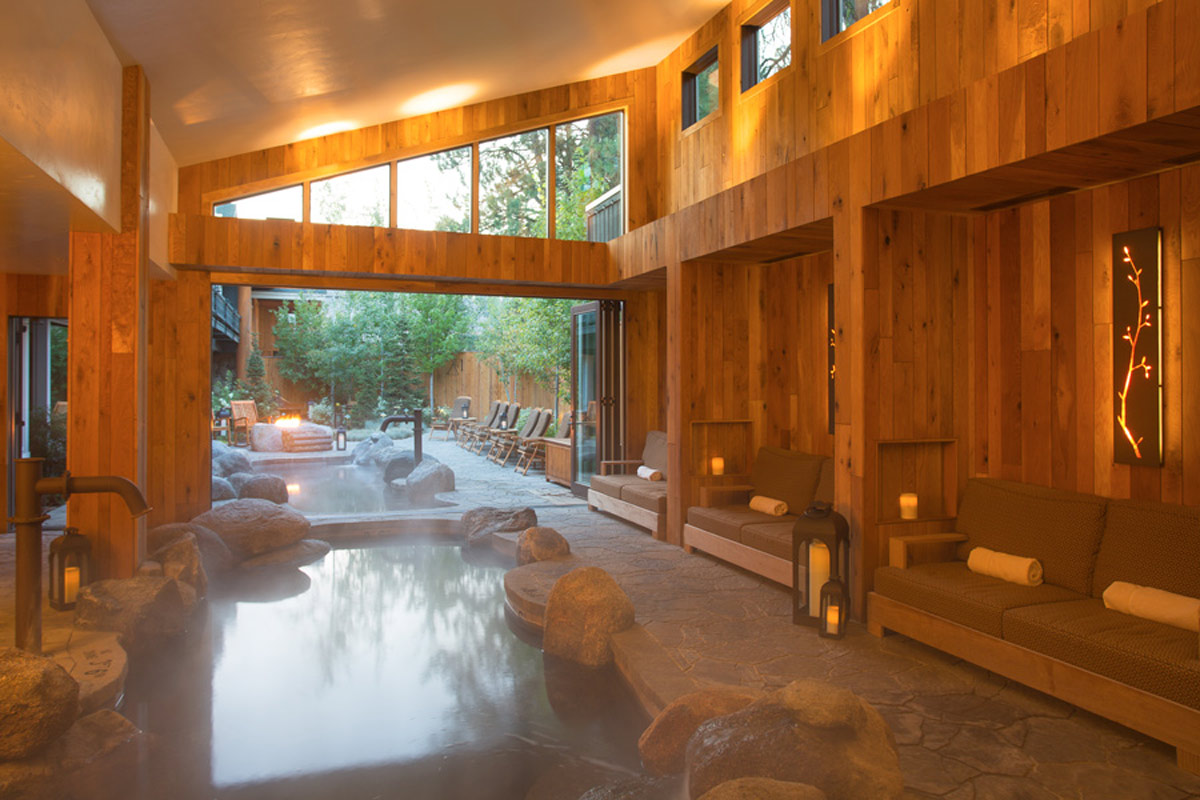 What else is there to do in this quaint town? Find out the best things to do in McCall, Idaho.
Other Top Picks for Best Hotels in McCall, Idaho