While you're dreaming about your next globetrotting adventure (and saving…and saving…and saving), remember that there are plenty of unique, inexpensive things to do right where you are. These are the best tips for planning a staycation you won't regret:
Follow Local Influencers
Just about every social media platform is now saturated with influencers of all types. Travelers no longer have to rely on major media outlets or convention and visitors bureaus to learn about touristy things to do in a town. Better yet, local influencers are really good at uncovering lesser-known treasures like this quirky musical art installation on a corporate building in downtown Minneapolis.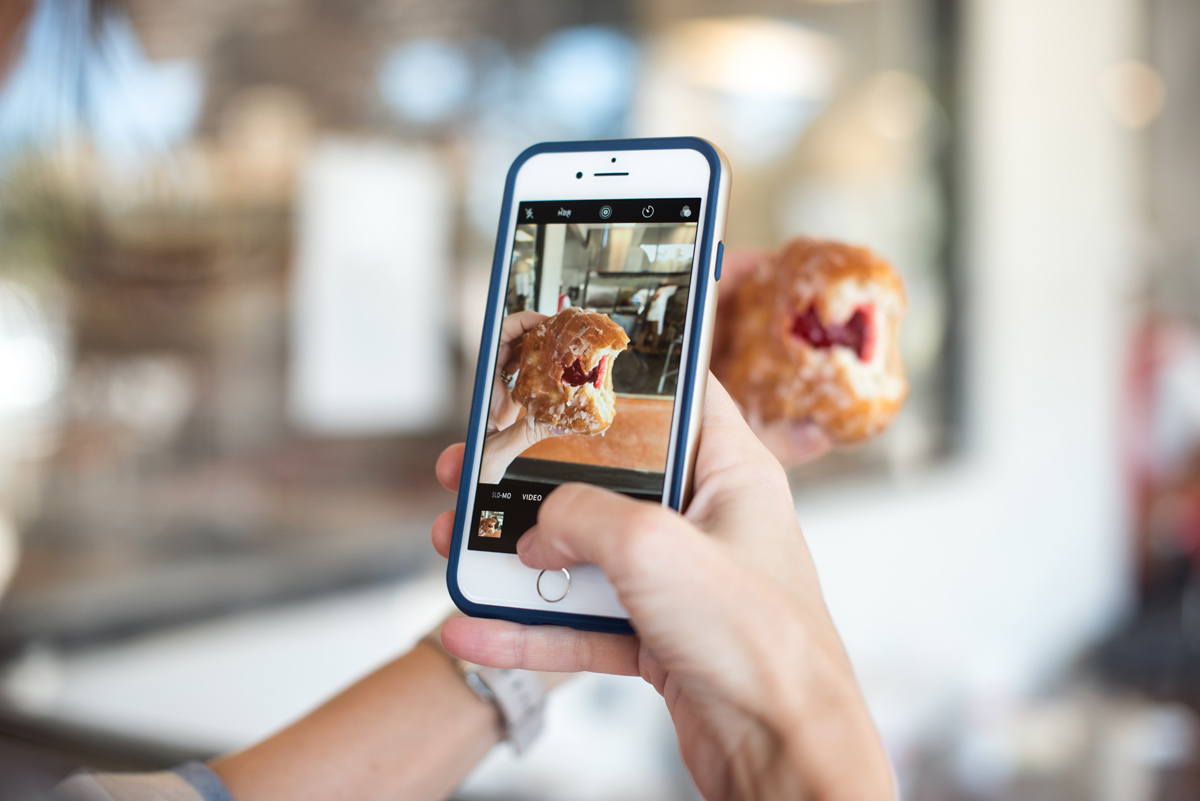 Foodie bloggers, in particular, are great resources for finding not only great restaurants, but even the best dishes to try at those restaurants. Photographers know where to snap the best pics, moms know the best kid-friendly to-dos, and the list goes on.
Poll Your Friends, Family and Coworkers
They may not influence the masses, but your friends, family and coworkers can influence you! Ask them a few straight questions: What's the best restaurant you've been to this year? What's your favorite sightseeing spot in the city? Have you heard of any cool events coming to town this summer?
Maybe you'll hear something new, or maybe they'll reaffirm something you've already added to your staycation ideas list. Better yet, maybe they'll want to go with you! 
Plus: Staying in town is a way to practice sustainable travel, one of the hottest trends at the moment.
Take Advantage of Non-Peak Times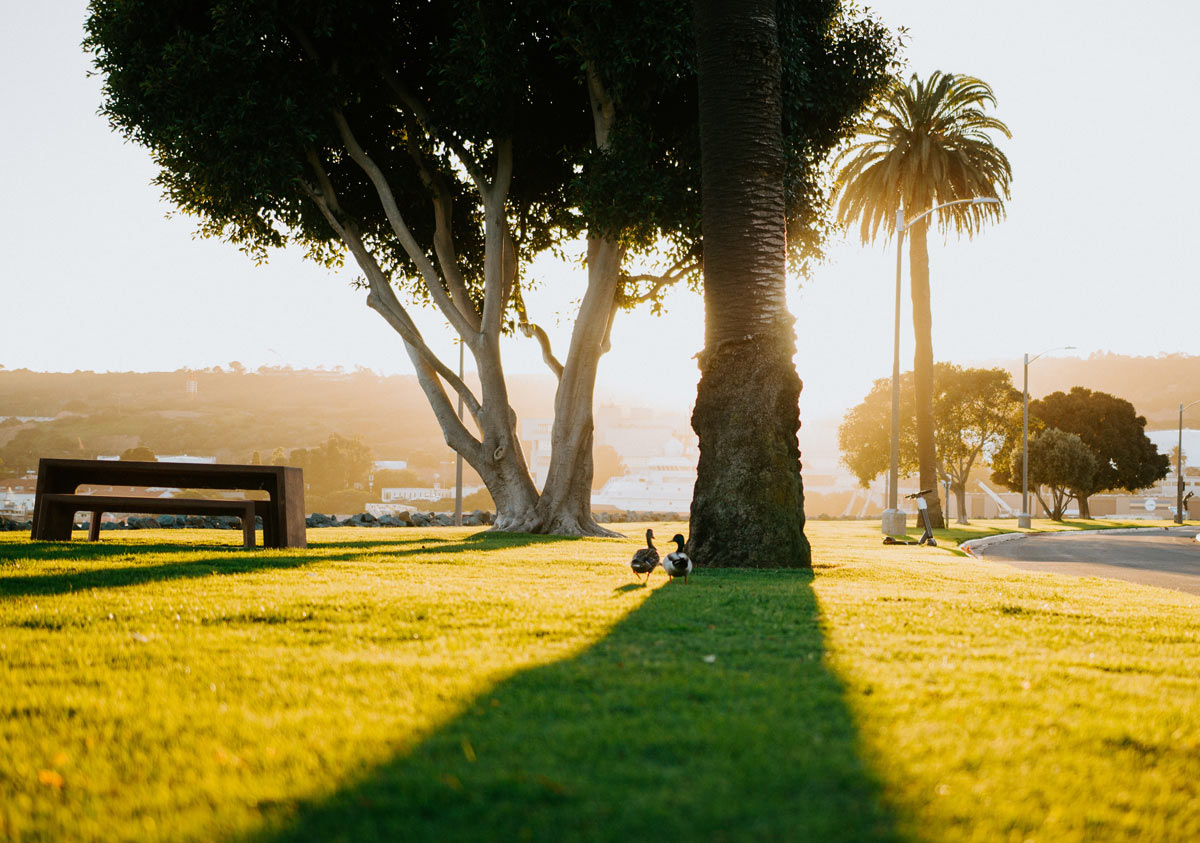 One major perk of being a tourist in your own city is having more time. You aren't limited to just a couple of vacation days, so you can take advantage of non-peak times of year, week, day, etc. For example, Nickelodeon Universe at the Mall of America is a nightmare during spring break and pretty much every weekend throughout the year. But on weeknights it's practically a ghost town. Local families can ride rides to their hearts' content, avoiding the overwhelming crowds and long lines of peak times. 
Remember to mark your calendar with the best dates and times to go to the places on your staycation list. You'll likely save yourself a lot of time, money and stress.
Bookmark Events Calendars
Speaking of calendars, be sure to check out the happenings posted on local media and government websites. Creating bookmarks for online calendars will help you remember to check them often; they are updated with new events all the time. It's also important to note when multiple big events are happening at the same time in the same area, as that can throw a wrench into your plans. Luckily you live in town, so you can adjust your schedule as needed.
Scout Out the Best Views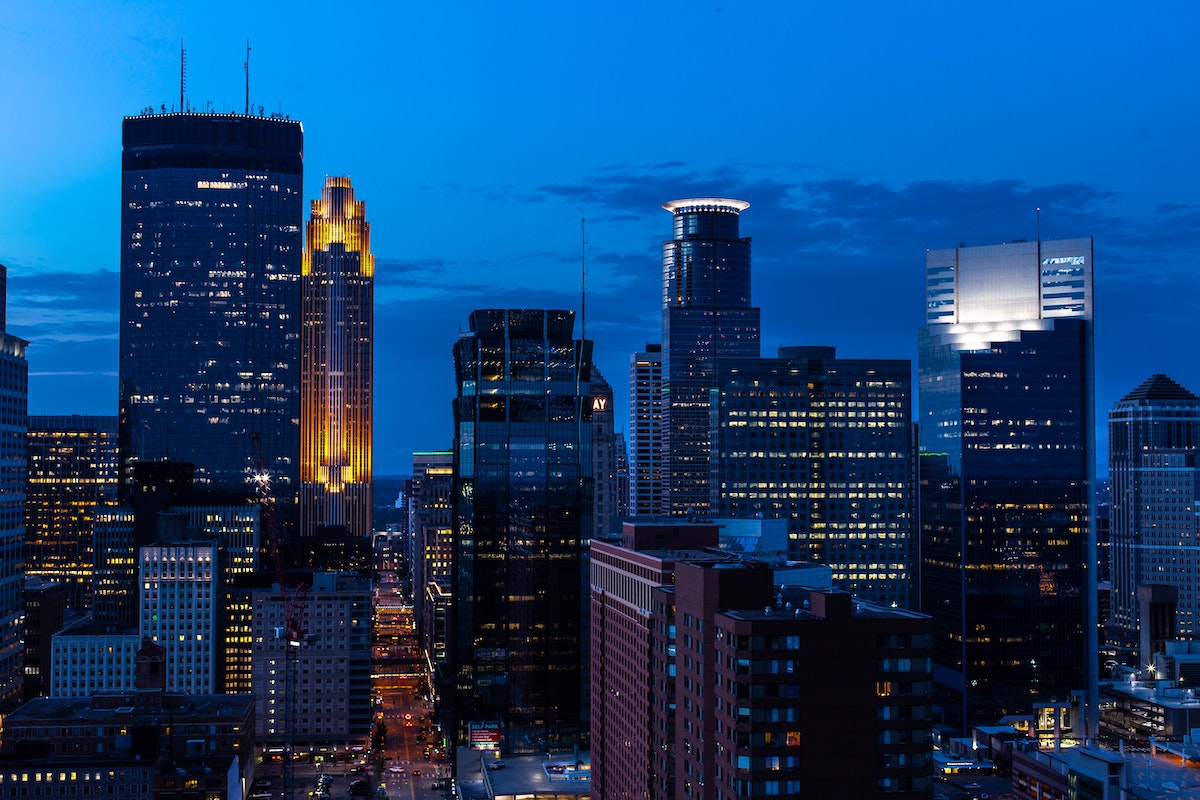 You may think you've seen your city from every angle, but there's likely a gem of a view out there just waiting to be found. Climb a new mountain hiking trail or try out a new rooftop bar—anything that will get you up high (safely, of course), so you can take in the unique sight of your home city. And don't forget your camera!
Post Pics on Your Social Media
Just as you'd share photos of your trip to Europe on your social media, remember to highlight your favorite local vacation spots, too. Not only will it help you feel more like a tourist in your own city, but you may even inspire others to explore more at home, too.
Next, check out the top five things you should research before traveling anywhere—even your hometown.