Often referred to as the launching pad for French Polynesia vacations, Tahiti—with its central location and bustling capital city of Papeete—can seem too fast-paced for those looking for a chill beach vacation. But read on to learn how you can take it slow in Tahiti and discover all that the island has to offer.
Trending Beach Vacation
According to the Travel Hacker Guide, out of Kayak's 1.5 billion annual travel searches, Tahiti received the highest increase in the last year. The 55 percent jump beat out locales such as Bali, Turks & Caicos and other trendy beach spots that seem to be taking over our Instagram feeds. So why is everyone dreaming about a trip to Tahiti?
Tahiti Map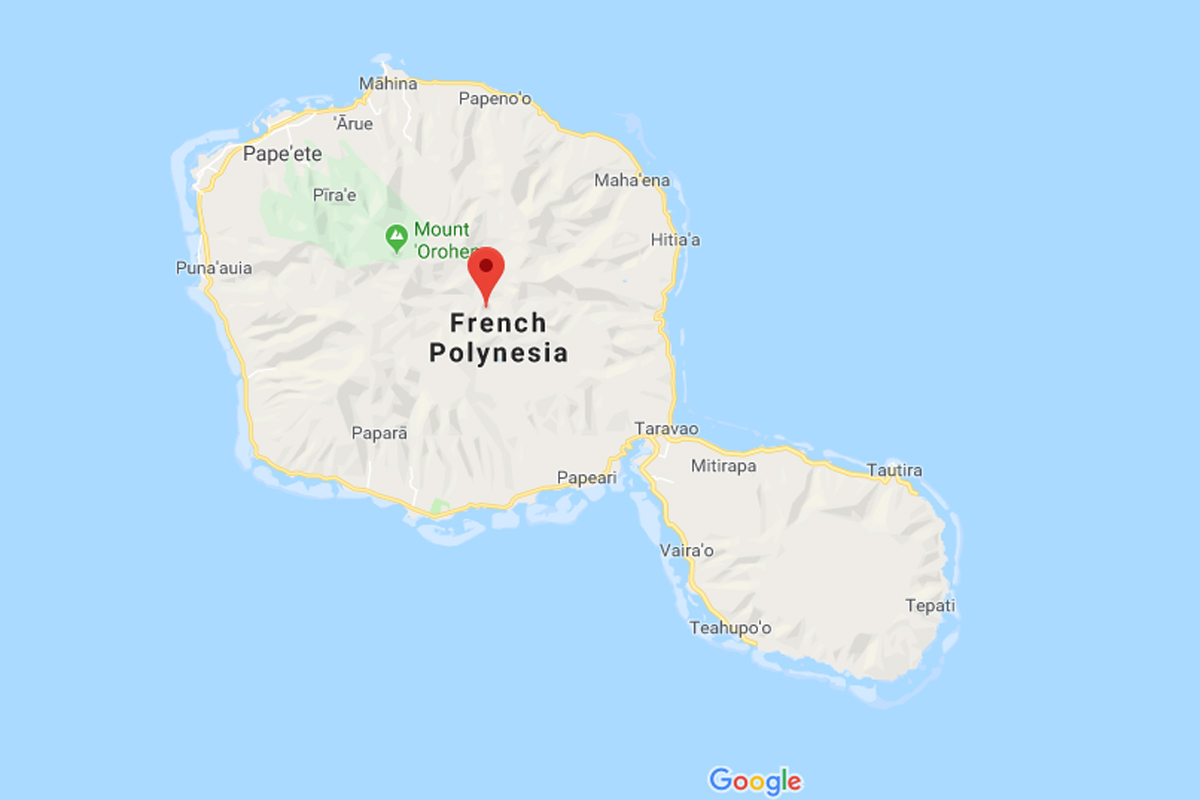 Where is Tahiti? It's only about an 8-hour flight from LAX to Tahiti, the largest island in French Polynesia. That's about the same as a flight to Hawaii. The island of Tahiti is divided into two parts, the larger northwestern portion is called Tahiti Nui and the smaller southeastern peninsula is called Tahiti Iti. The weather in Tahiti is tropical, with the average temperature holding steady at about 80 degrees year round. So, yeah, it's as blissful as beach vacations come.
Things to Do in Tahiti
Whether you want a jam-packed adventurous itinerary or would rather let your mood guide each of your days, Tahiti has it all.
Be a Beach Bum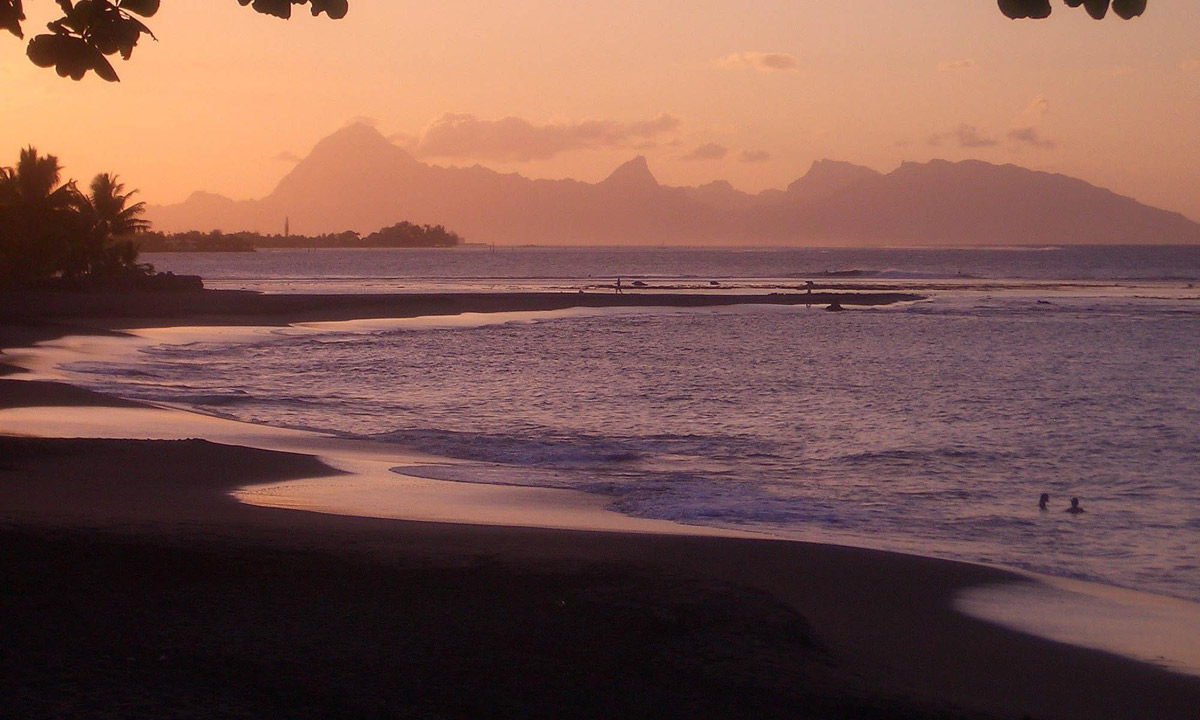 Tahiti is one of the top beach destinations, so you can expect it to have some of the most beautiful beaches in the world. One of the most strikingly beautiful sights on this South Pacific island is the black volcanic sand. Experience something different at each of these must-see spots:
Papenoo Beach
About ten miles east from Papeete along the northern shore of Tahiti, Papenoo Beach is frequented more by surfers than sunbathers. Its midnight black sand is soft and provides a perfect place to lay around and watch those brave enough to catch the big waves. It's free to visit Papenoo Beach, but we recommend picking up a snack in Papeete before heading out for your beach day.
Lafayette Beach
Another beautiful black sand spot is Lafayette Beach, about five miles east of Papeete. It stretches about 2,600 feet along the northern coast of Tahiti, providing plenty of room for sunbathers and swimmers to spread out and enjoy the bay and lush, tropical backdrop.
La Plage de Maui Beach
Travel down to Tahiti Iti and along the southern shore to find La Plage de Maui, a completely different beach experience. With pearly white sand, La Plage de Maui boasts a different look compared to the black volcanic sands of most of Tahiti's beaches. Keep in mind that this beach—with its Instagrammable setting—is a draw for most tourists, so expect it to be busy. You can spend an entire day here, laying on the sand, swimming in the Bay of Tapueraha or the nearby lagoon, munching on fresh seafood at the snack bar or local cafes and strolling through the rain forest.
If you don't want to travel as far as French Polynesia for a great beach experience, check out the best beaches in La Jolla, California. Or, we've also nailed down the best beaches in the Caribbean.
Snorkel and Dive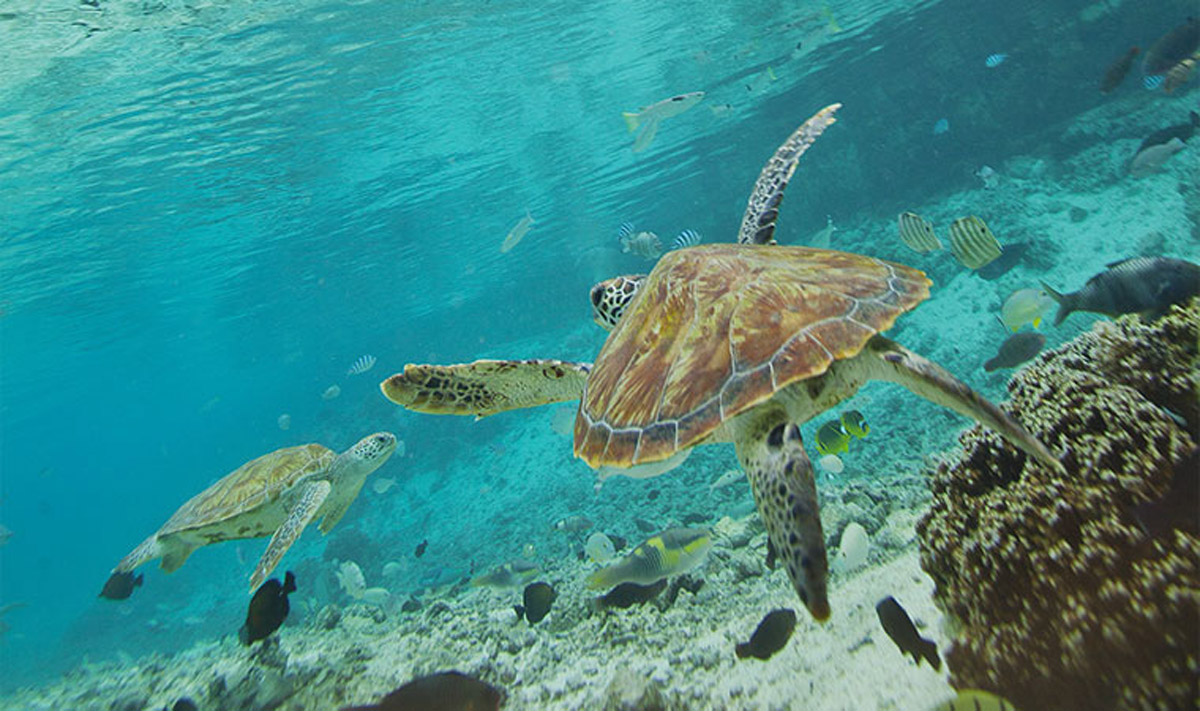 It's no surprise that Tahiti is an optimal snorkeling destination. The best spots are in the lagoons, where the water is calm and crystal-clear. You'll find colorful fish, stingrays, nonaggressive sharks and even sea turtles. There are also several dive sites worth exploring in Tahiti, including beautiful coral reefs and even a plane wreck. With so much pristine ocean surrounding more than just Tahiti, we recommend checking out other islands in French Polynesia if you are looking for the ultimate snorkel and dive experience.
Surf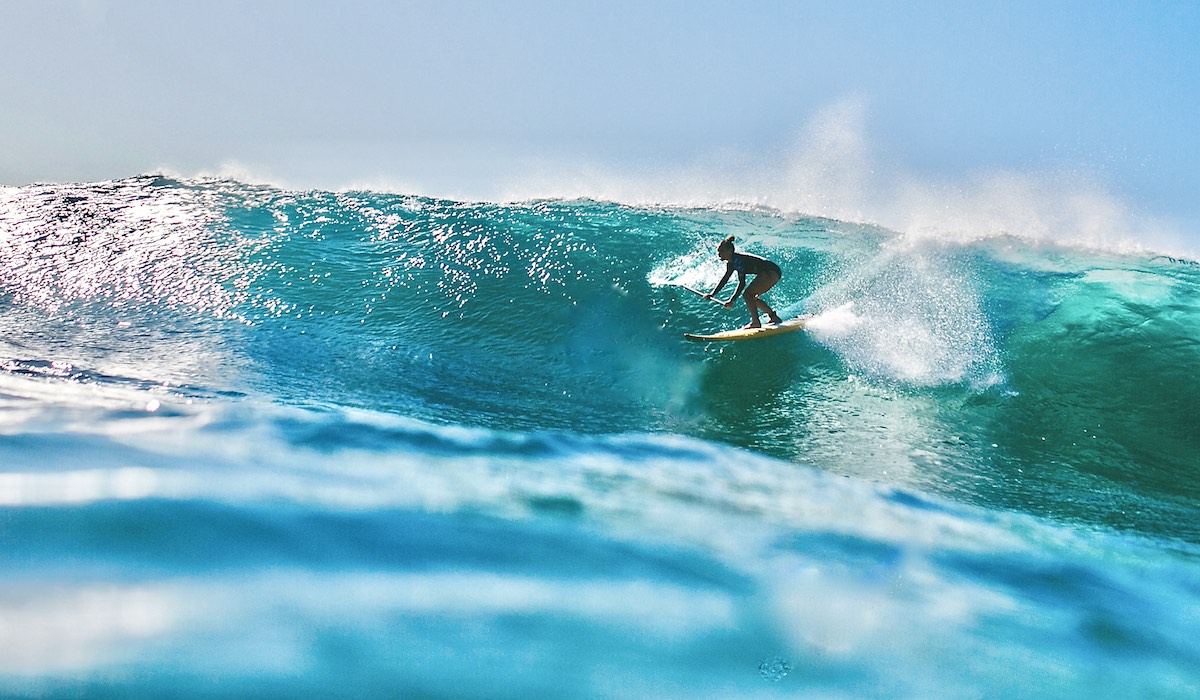 What is Tahiti known for? Adventure travelers would say surfing. Both locals and visitors flock to Tahiti's reliable surfing spots year-round, with the most well-known being Teahupo'o along the southwest shore of Tahiti Iti. The world-renowned waves at Teahupo'o get big and often form perfect barrels. But there are plenty more spots all along the island of Tahiti for both beginner and advanced surfers.
Beyond the beach…
Waterfalls in Tahiti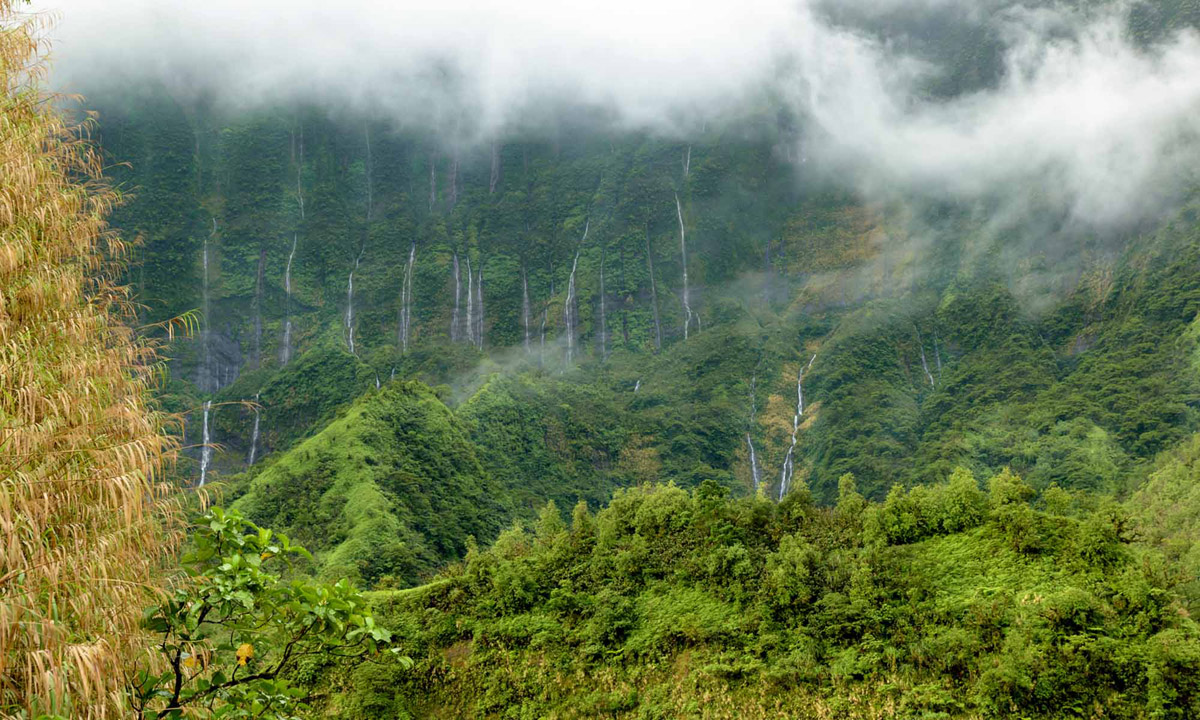 Strap on your hiking boots and trek through rain forest to discover the epic waterfalls in Tahiti. A guided tour is helpful for finding the Fautau Waterfall, as the hike can be strenuous and steep in parts. But the adventurous journey is so worth it once you see the 985-foot waterfall. Another excellent waterfall tour is through Papenoo Valley. You'll find Topatari Falls, Vaiharuru Falls and Puraha Falls.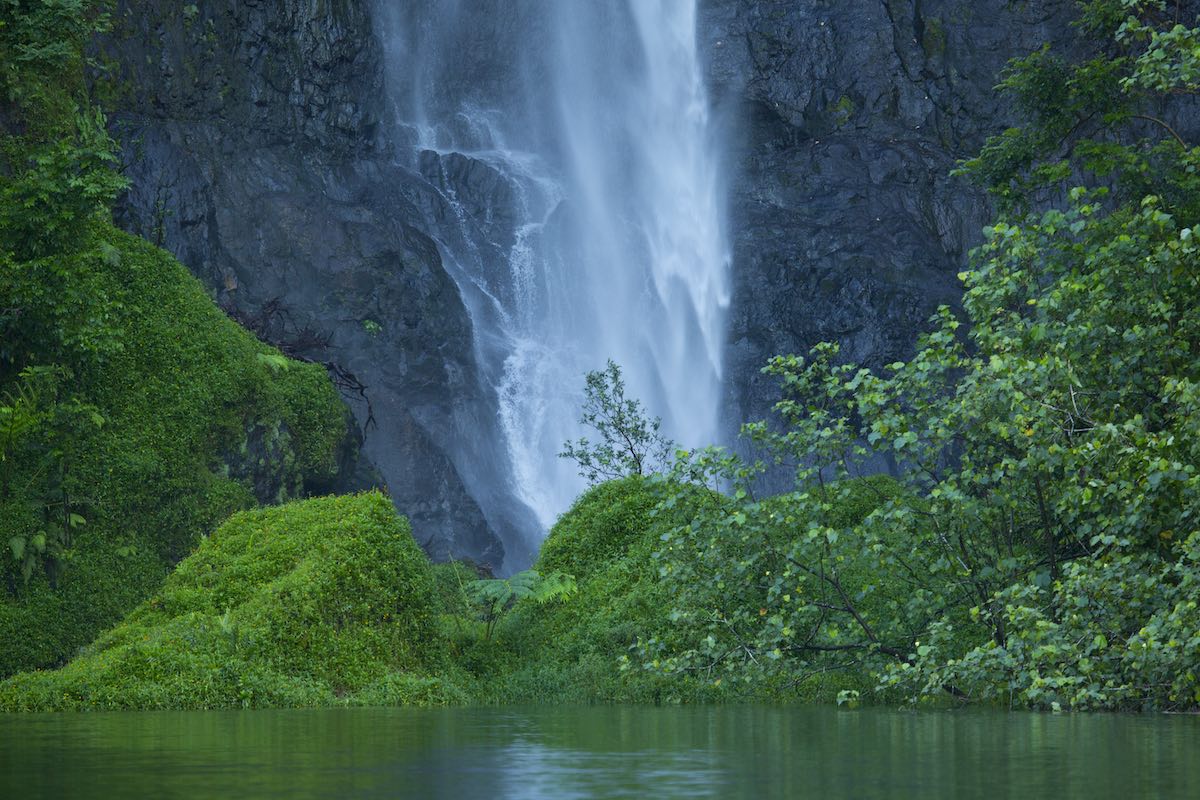 Hike an Extinct Volcano
For even more adventure, opt for a hike up one of Tahiti's extinct volcanoes. Mont Orohena is the tallest in French Polynesia and it's located close to the center of Tahiti Nui. Aorai is another great place to hike, and many argue it boasts the best views in the world. Both are covered in lush tropical vegetation and provide an escape from the heat. And because the Aorai trail begins at the French Army training center, it is well-kept and easily accessible.
Get a Tattoo
What better way to commemorate your dream trip to Tahiti than with a tattoo? In fact, the word tatau actually originated in Tahiti, and inked skin has long been a symbol of beauty in French Polynesian culture. But if tattoos aren't your thing, you'll certainly have plenty of amazing photos to remember this unbelievably beautiful place.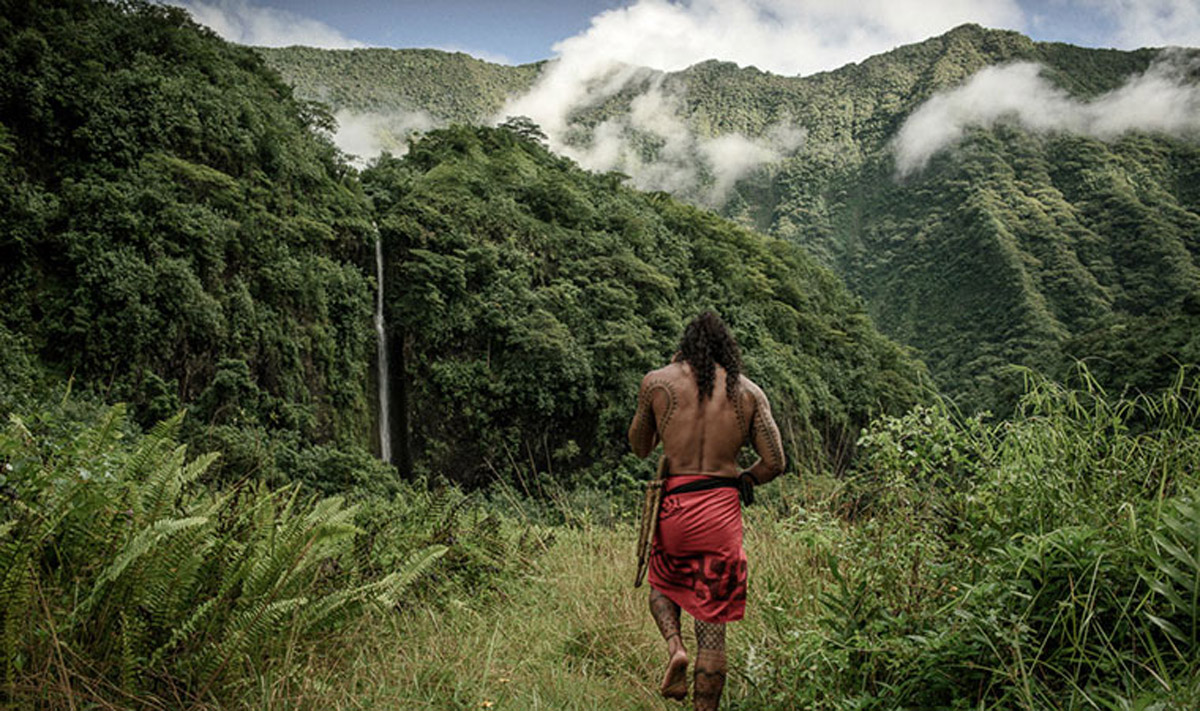 Next, check out another amazing island destination: Palau.