This brilliant boat rental app has a modern, convenient concept similar to Airbnb.
GetMyBoat is a free app that makes water experiences more accessible for travelers. Similar to Airbnb, it connects boat owners with those looking to rent a boat. And with available watercrafts in more than 180 countries across the globe, it's definitely something to consider as you create your travel plans.
How to Use GetMyBoat
The concept is simple: First, download the app and create an account; search by location for the boat or water experience you want; send an inquiry directly to the boat owner; receive a response with availability, pricing and other important information; reserve and pay for your boat or water experience–all through the app. If you have follow-up questions for the boat owner as your trip approaches, ask them through the app, as well.
Traveling to Kaikoura, New Zealand this year? It's the trendiest destination, and you'll find boat rentals and water experiences there through GetMyBoat.
Types of Boat Rentals Available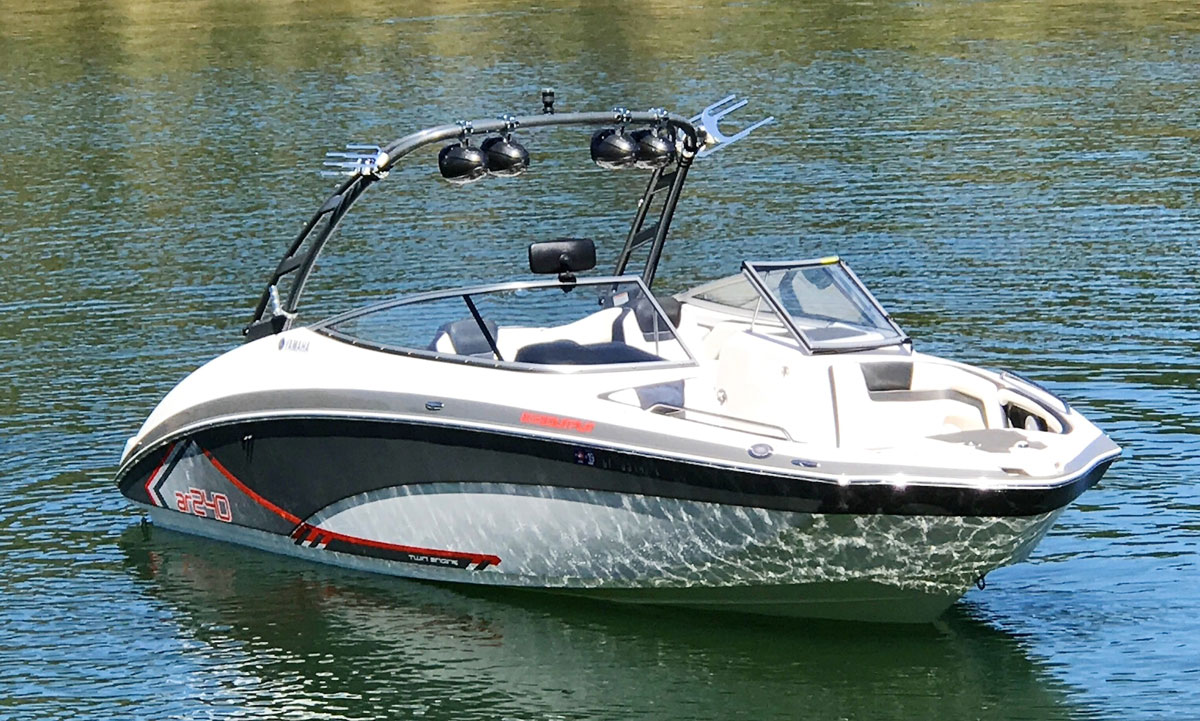 GetMyBoat features a wide variety of watercrafts, from luxury yachts to simple paddleboards. Many boat options require licenses and certifications to operate that vary state by state and country by country, so if you plan to rent a bareboat such as this Yamaha ski boat on Lake Tahoe, California, be sure to bring all of your necessary paperwork with you on your trip.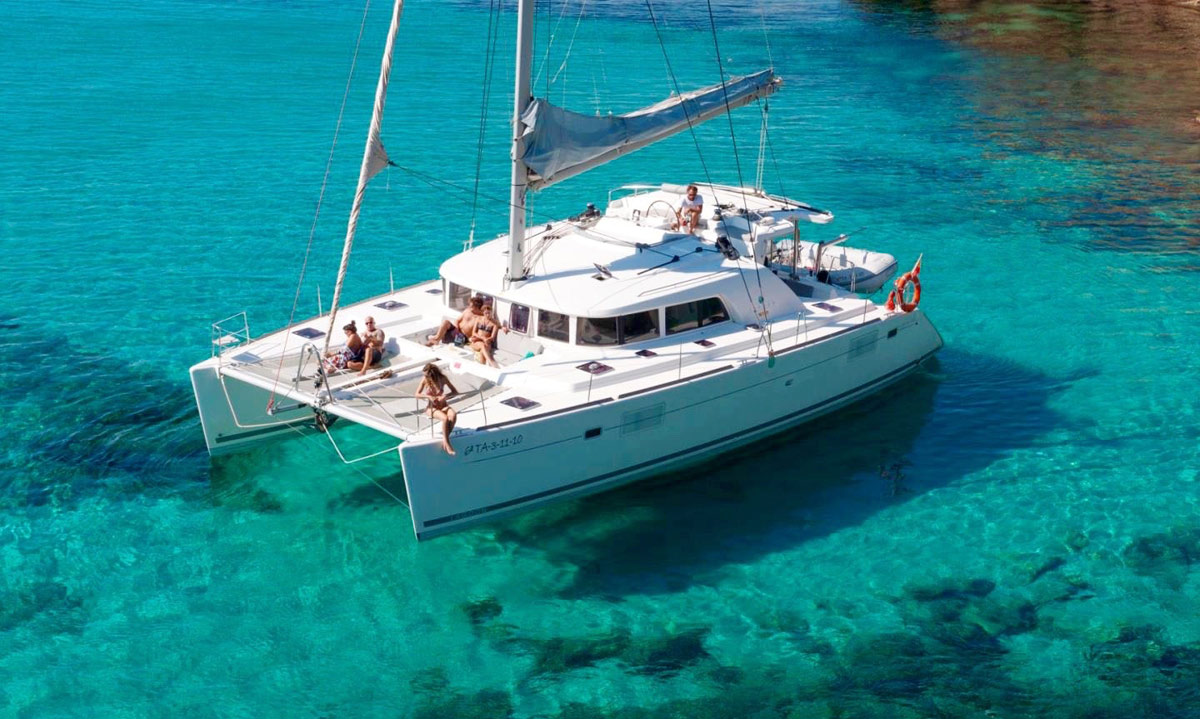 For less experienced boaters, GetMyBoat offers many captained boat rentals all over the world, such as this Cruising Catamaran sailboat in Bolivar, Columbia. A captained charter allows you to enjoy an amazing water experience with a skilled, properly liscensed and certified boat operator, which we highly recommend!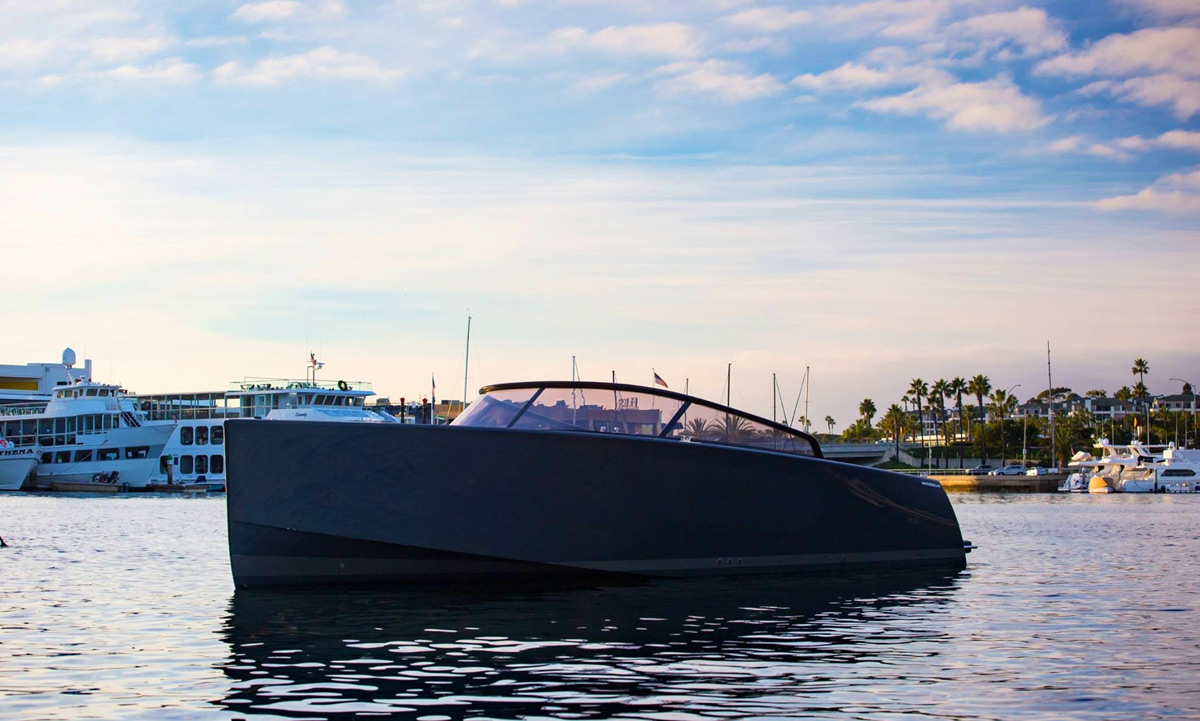 If you really want to do it up on your vacation to Newport Beach, California, you could rent this VanDutch Ultra Luxury Yacht that appeared in James Bond Skyfall. For a more low-key, restful cruise, check out this houseboat you can rent in Laukaa, Finland. As you can imagine, boat rental cost on GetMyBoat varies as widely as the options available.
If a houseboat experience is up your alley, you also need to check out these incredible tiny house Airbnbs around the world.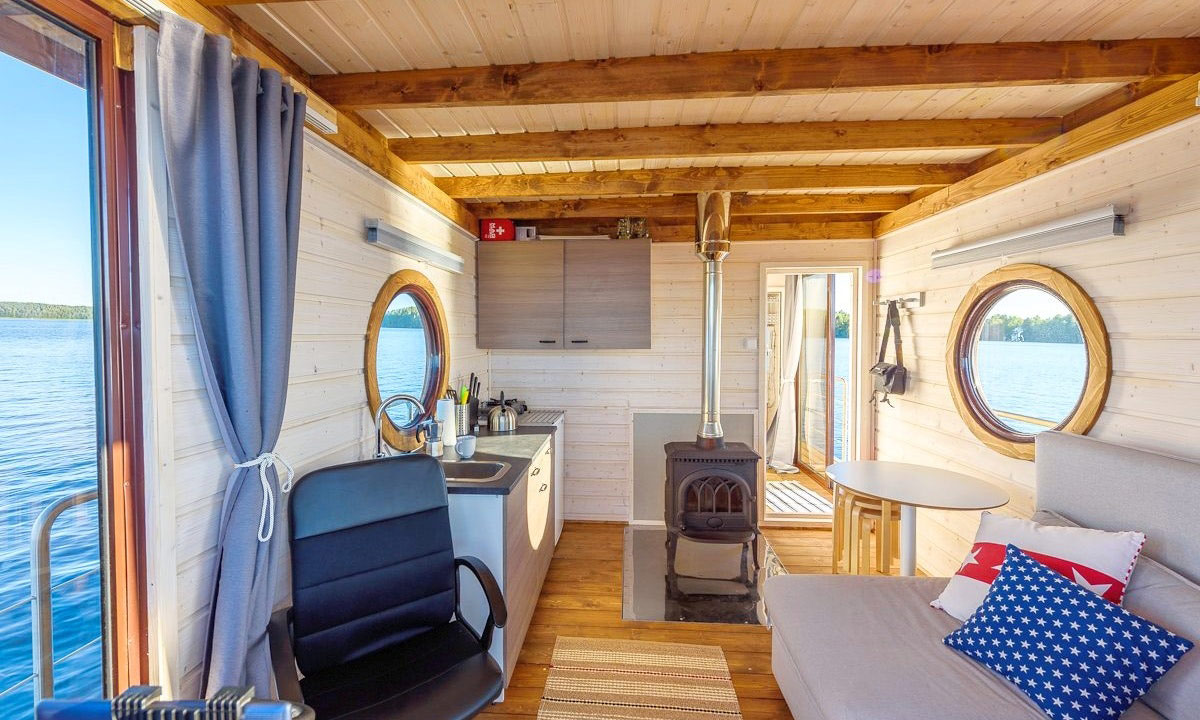 How to Rent Out Your Boat
GetMyBoat is just as useful for boat owners across the globe as it is for travelers. According to getmyboat.com, "Boating enthusiasts get the benefits of worldwide inventory without the cost or headache of ownership. And as the average boat is only used 8% of the year, boat owners get the chance to make owning a boat more affordable by earning some income from their under-utilized asset."
Whether you own a single boat or have a charter company, GetMyBoat will put you in touch with travelers searching for boat rentals or water experiences near you.
Click here to learn more about GetMyBoat and to book the ultimate water experience during your next trip.