There are some things you just can't skip over on a trip to La Jolla.
La Jolla's obvious natural beauty and cool Cali vibe will certainly have you wondering why you haven't ventured here before. But it's the unexpected discoveries and charming quirks of this West Coast town that will have you coming back time and time again.

The obvious…

La Jolla Cove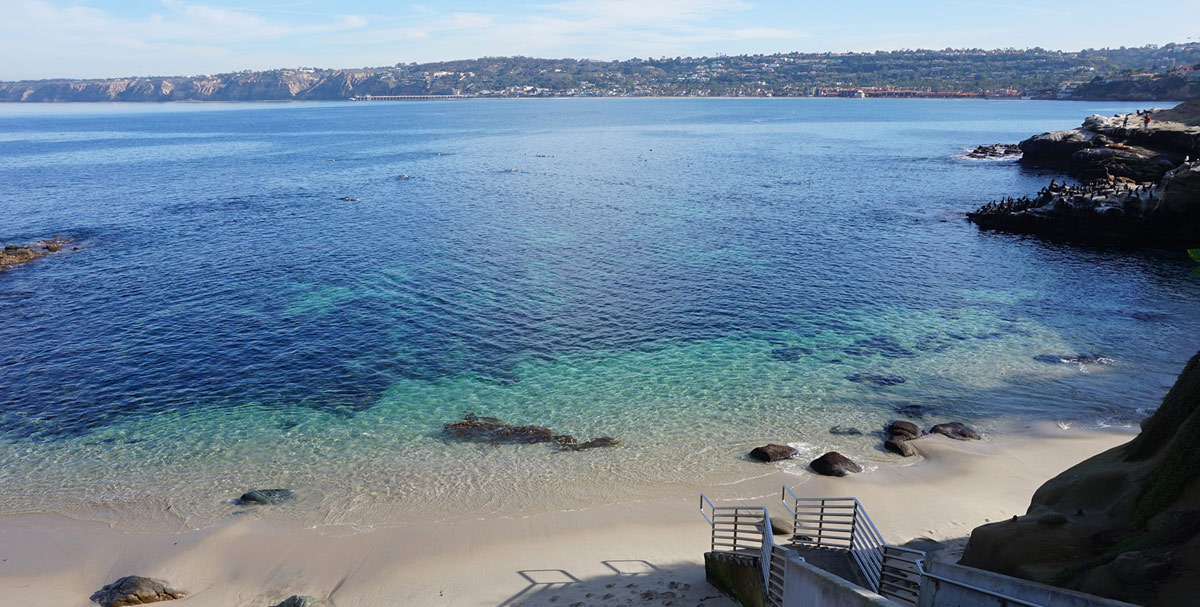 The main attraction in this area is La Jolla Cove, part of a protected ecological reserve. It showcases incredible views of jewel-tone water, light sand beaches and rocky sea caves. The vantage point above the cove overlooks the endless Pacific Ocean, and makes for the perfect spot to take in an epic sunset.
Next, check out five of the hottest types of travel right now.
You can explore on foot, kayak, snorkel, scuba dive, swim or lay on the beach at La Jolla Cove — just be sure to keep an eye out for the seals and sea lions!

La Jolla Seals and Sea Lions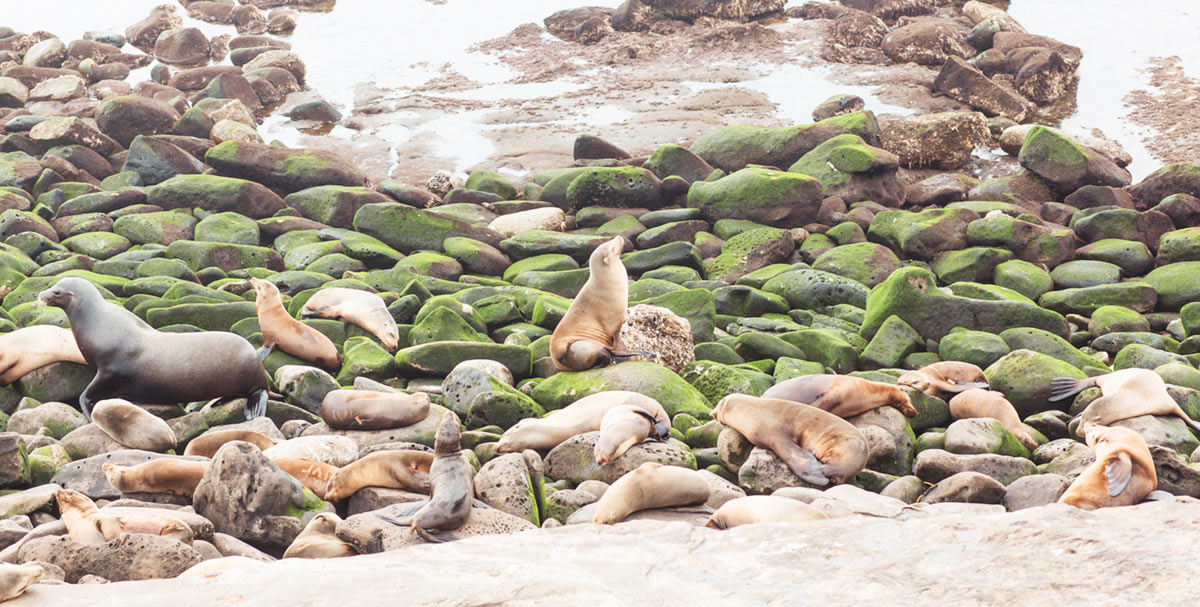 This coast is home to seals and sea lions that play in the water and bask on the rocks year round. And as long as you keep your distance, they don't mind onlookers snapping a few photos as you pass by.

Just don't get caught downwind! One thing you won't learn from looking at photos of this beautiful locale is that the odor around some of the large seal and sea lion gatherings can be quite pungent. But what can you expect from wild animals, afterall? The fun-loving creatures can also be a little noisy at times, but we think that's part of their charm.

La Jolla Beaches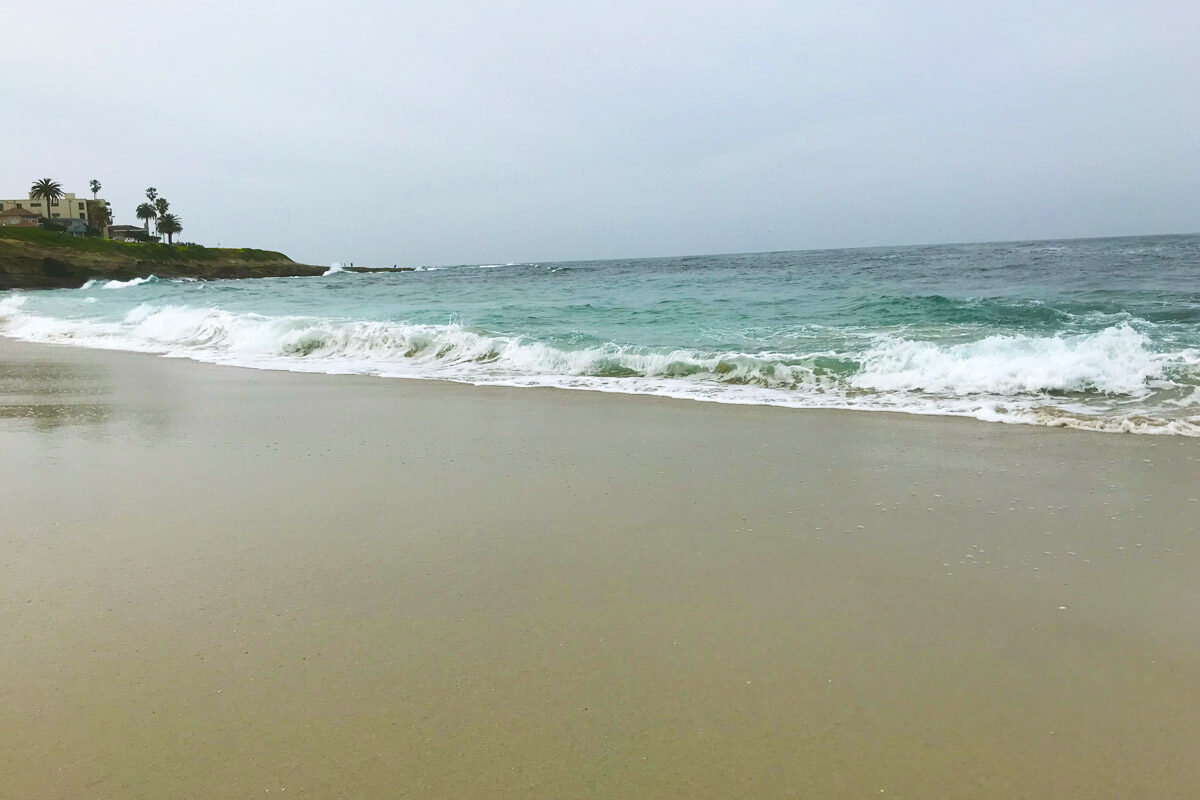 There are a handful of fantastically different beaches in the La Jolla area, each boasting a unique experience for whatever floats your boat. We recommend checking out the following three La Jolla beaches, all within easy walking distance from the cove along the picturesque coast:

Boomer Beach
Just steps from La Jolla Cove, this beach attracts fewer visitors and has a more laid-back vibe. The waves and currents are stronger here and surfing is not allowed, so it's a great spot for sunbathing and taking in the beautiful ocean view.

Shell Beach
Trek a little more south along the coast to find Shell Beach and quickly learn why it received its name. Explore the smooth sand and rocky cliffs to find all kinds of seashells.

Wipeout Beach
Continue even farther south for yet another long stretch of smooth sand, perfect for sunbathing and watching the crashing waves. For added convenience, public restrooms and showers for rinsing off the sand are right next to Wipeout Beach.
If beaches are your thing, check out the ultimate beach vacation spot: Palau.
But the afternoon adventure doesn't end there, keep walking (and reading below) to discover some of the area's best-kept secrets that are sure to captivate any traveler.

The unexpected…

La Jolla Tide Pools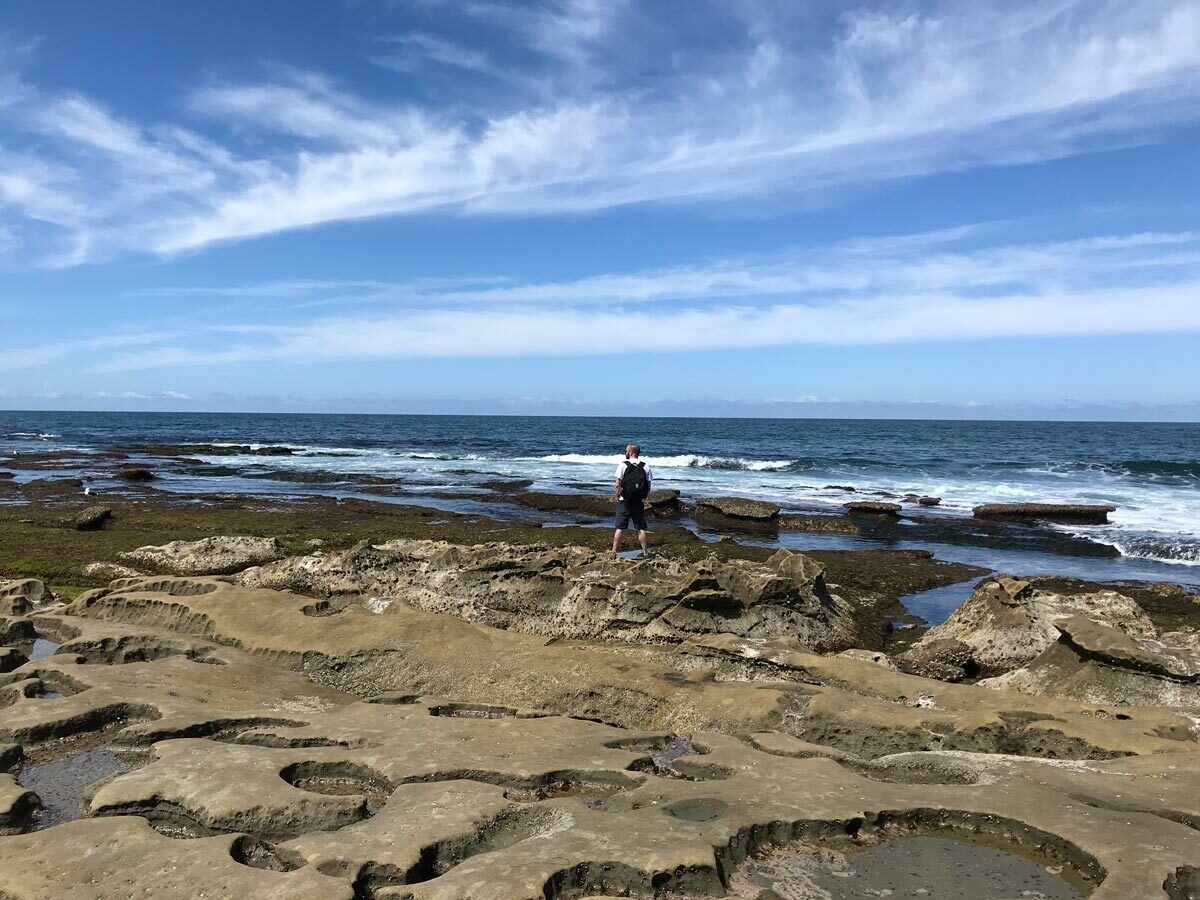 If you've never explored tide pools before, this is a must-do in La Jolla. Be sure to check out the tide times in the area during your visit. At low tide, you can walk out on the rocks to find fish, hermit crabs and other sea creatures hanging out in the tide pools. The rocks are smooth, some even covered with moss, and can be slippery. It's best to wear close-toed shoes and watch your step carefully.

La Jolla Murals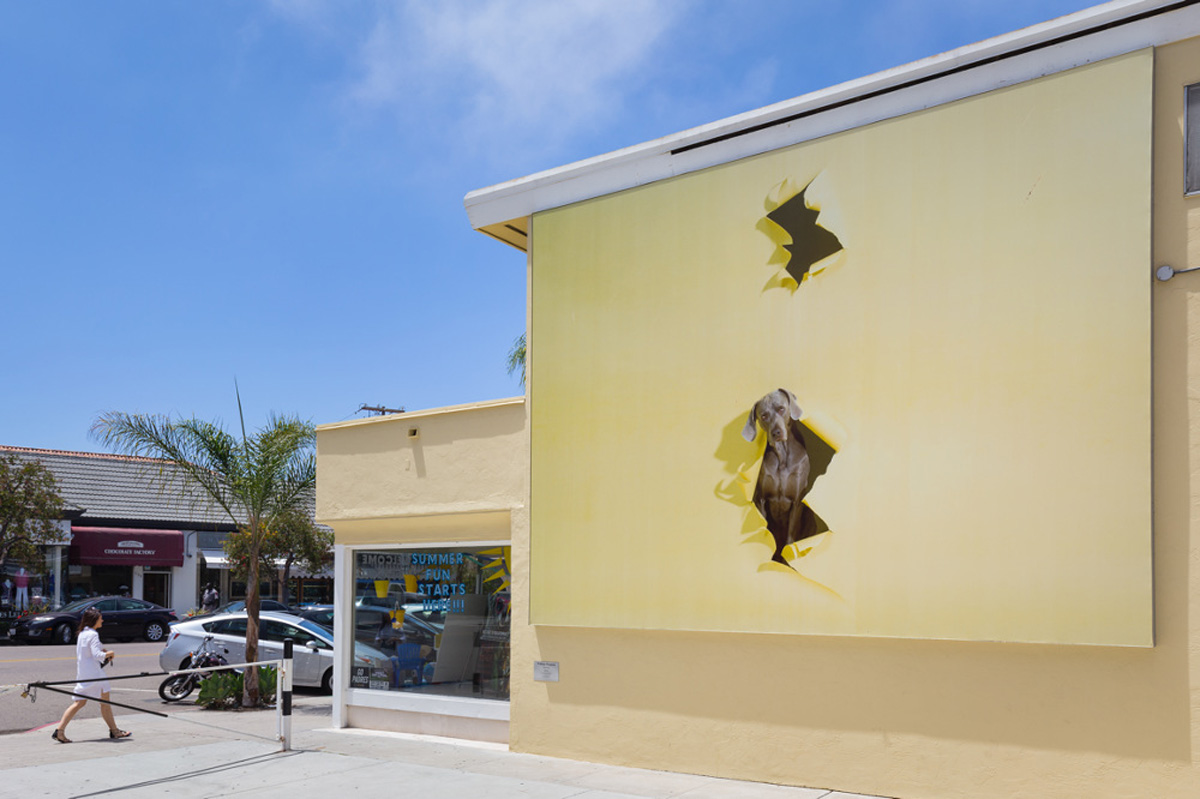 Few people visit this area specifically for the murals, but seeing the vibrant artwork on random buildings throughout the town is unforgettable. Since starting the public art project in 2010, the La Jolla Community Foundation and Athenaeum Music & Arts Library has commissioned approximately 30 murals. You can take a guided tour or create your own mural scavenger hunt of sorts. Or be pleasantly surprised when you happen upon one while walking through town.

La Jolla Restaurants
Walk along Prospect Street to find a wide variety of food options, from fine dining to casual. Since we prefer the latter, here are a few of our favorites:

Off the beaten path of Prospect Street, a 20-minute walk to The Taco Stand on Pearl Street is well worth the trip. And don't be surprised to see a line out the door.
One thing to keep in mind about La Jolla restaurants is that they close early…sometimes. Depending on the time of year, weather and other factors, you may be out of luck if you wait too long to find dinner.

Ready to start planning your trip to La Jolla? Don't forget to pack these best-selling travel items.