Four new tracking devices from Tile make it easier than ever before for travelers to prevent and find lost luggage.
How Does Tile Work?
Tile works by pairing small Bluetooth-enabled devices called Tiles that attach to items such as luggage, keys, a laptop — basically any important thing that you don't want to lose — with an app. You can make the tiles ring to find them nearby or view their location on a map to find them far away, all from your smartphone. And (bonus!) you can even press a button on the Tiles to make your phone ring if you ever misplace it.
In the event that your valuables slip out of your Bluetooth range, the Tile community kicks in to help you find them. Everyone using the app within range of your lost item can update its location, so you know where to find it — anywhere around the world.
Now let's check out the latest Tile offerings, just in time for gifting season: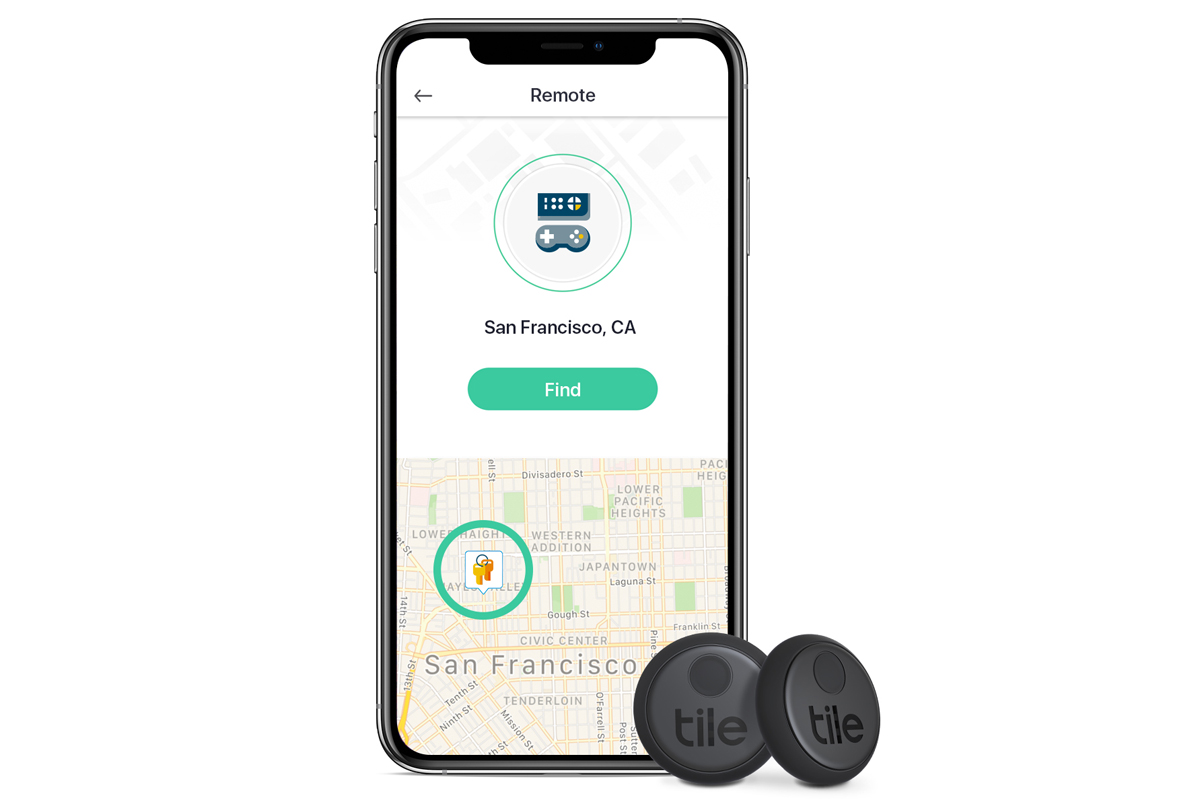 The smallest Tile available, Sticker ($40 for a pack of two) features a super-strong adhesive developed by the experts at 3M. It's completely waterproof and can be placed on any clean, flat surface. It has a Bluetooth range of 150 ft. and a battery life of three full years. Sticker, like all Tile products, is also compatible with Amazon Alexa and Google Assistant, so you can easily find your misplaced items at home, too.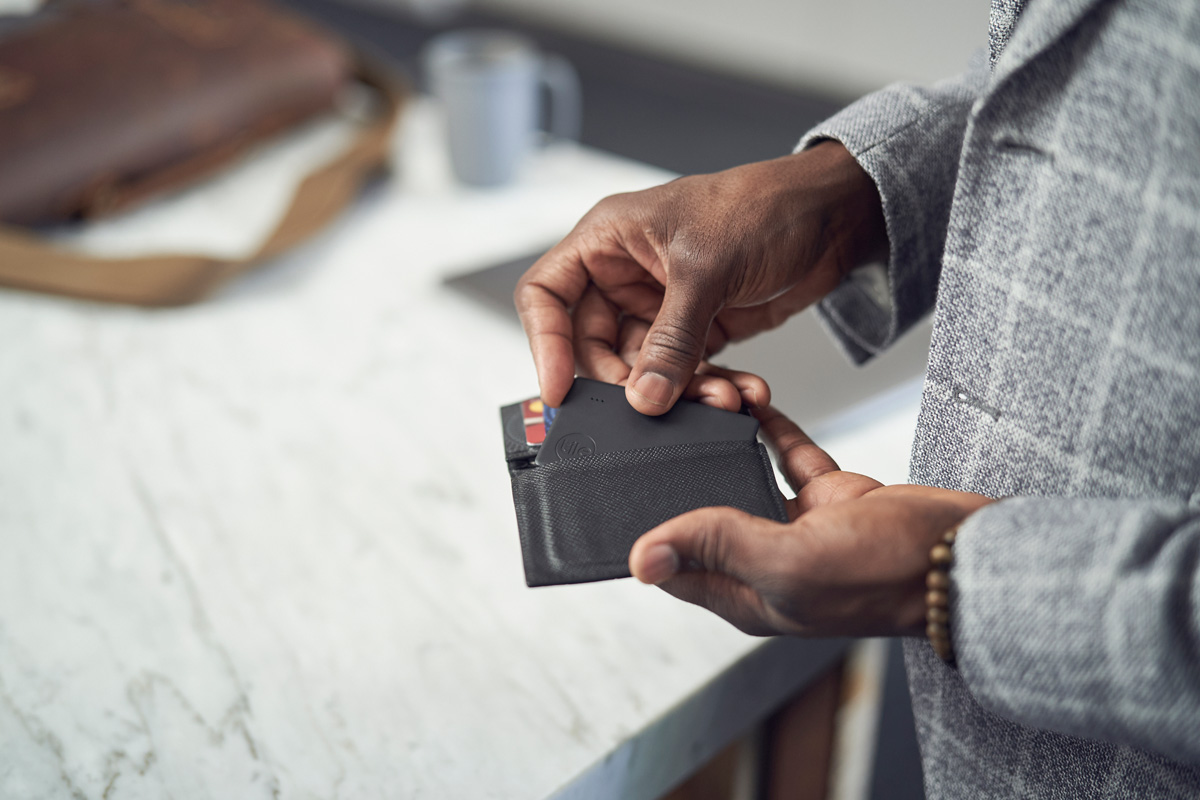 The low-profile Slim ($30) is designed to look like a credit card, which is perfect for slipping into your wallet or luggage tag. At 200 ft., the Slim's Bluetooth range is slightly longer than Tile Stickers. And, similar to the Tile Sticker, the Slim battery lasts for a full three years.
Next, check out a suitcase that's becoming a game changer for techie travelers.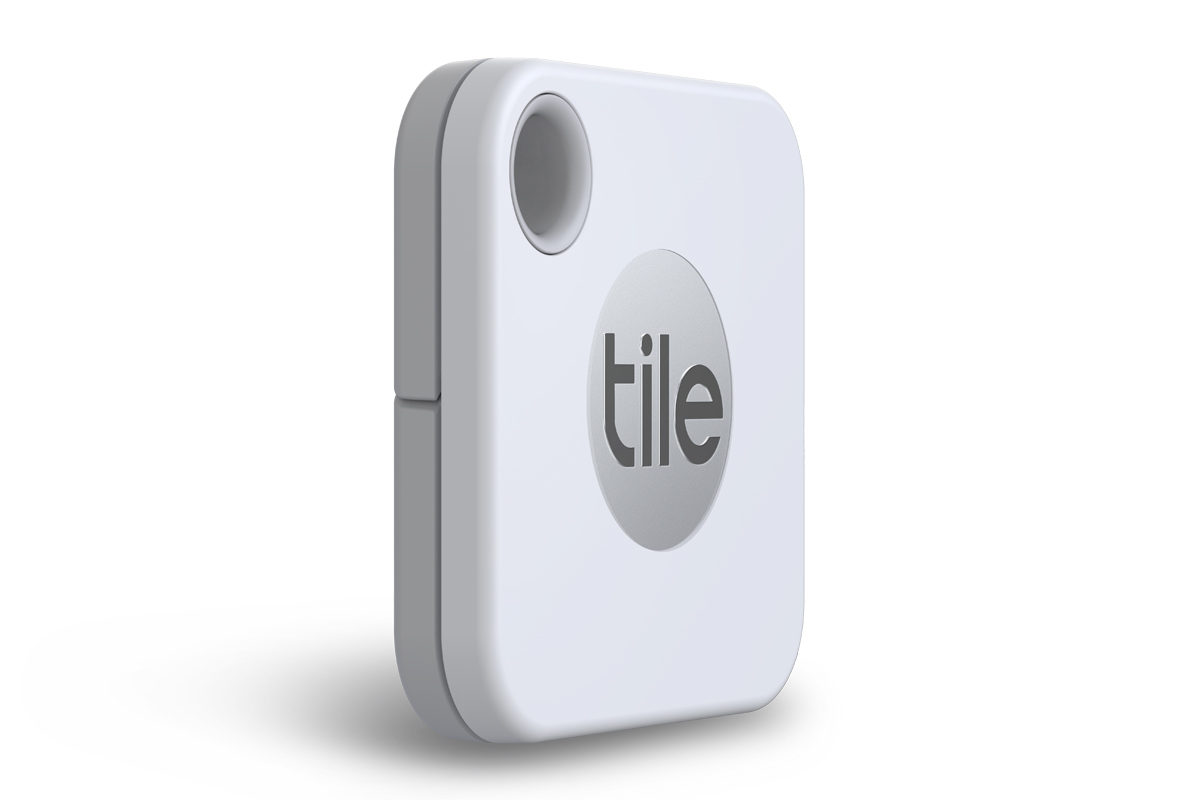 The everyday Mate is ideal for attaching to just about anything you don't want to lose, and it has the lowest price point of any of the new Tile models at $25. Note that the Tile Mate's battery lasts for one year and is replaceable.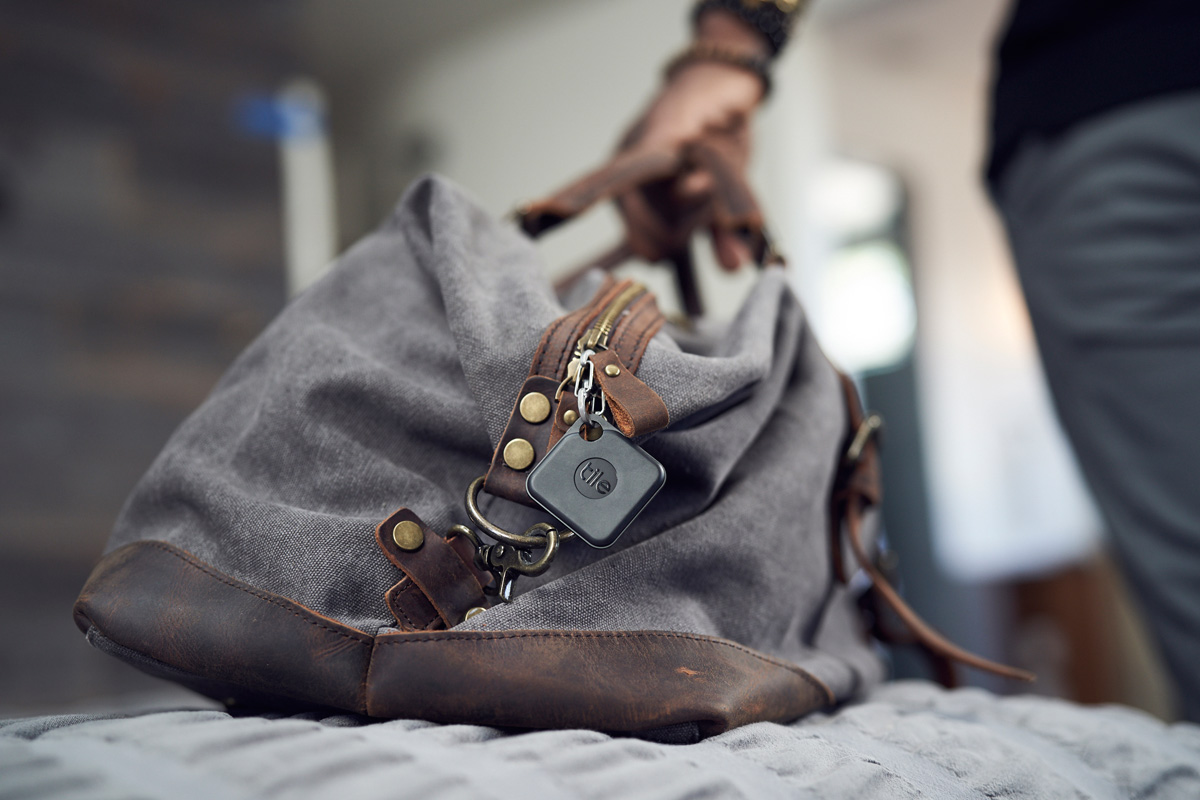 Holding up to the most rigorous testing, Pro is the most durable Tile in the latest lineup, making it well suited for outdoor enthusiasts and backpackers. Tile Pro ($35) has the longest Bluetooth range of 400 ft. and the loudest ring. Similar to the Tile Mate, the Pro battery lasts for a full year and is also easily replaceable. The Tile Pro is available in white or black-on-black finishes.
How to Set Up Your Tiles
It's easy to set up your Tiles with the Tile app in just a few steps:
Turn on your phone's Bluetooth, download the Tile app and allow location access.
Register your account.
Press the "Get Started" icon in the app and select the Tile product you want to activate.
Press the button on your Tile to pair it with the app. That's it!
Plus: Have you seen the best-selling travel products on Amazon right now? Here they are.
Every product is independently selected by the editor. If you buy something through our links, we may earn an affiliate commission.