From its rich history to its vibrant nightlife to its breezy beaches, Lisbon provides a little something for everyone — and it seems that everyone is catching on. Lisbon, the charming coastal capital city of Portugal, made Kayak's list of top trending destinations for 2019, receiving a 42% increase in searches than just a year ago.
So why are today's travelers dreaming of a trip to Lisbon? It could be the blissful Mediterranean climate, where high temperatures hold steady between 60 and 80 degrees year round, or maybe the fact that it's one of the most affordable cities to visit in Europe. Sure, those are no-brainers, but we're betting it goes beyond that. Read on to learn what makes Lisbon, Portugal, one of the top destinations right now.
Before you book your trip to Lisbon, remember these five things you should research before you travel anywhere.
Lisbon Districts
Each unique neighborhood reveals the many layers of history, charm and liveliness that is Lisbon. No trip to this destination should be without a visit to the following favorite Lisbon districts.
Alfama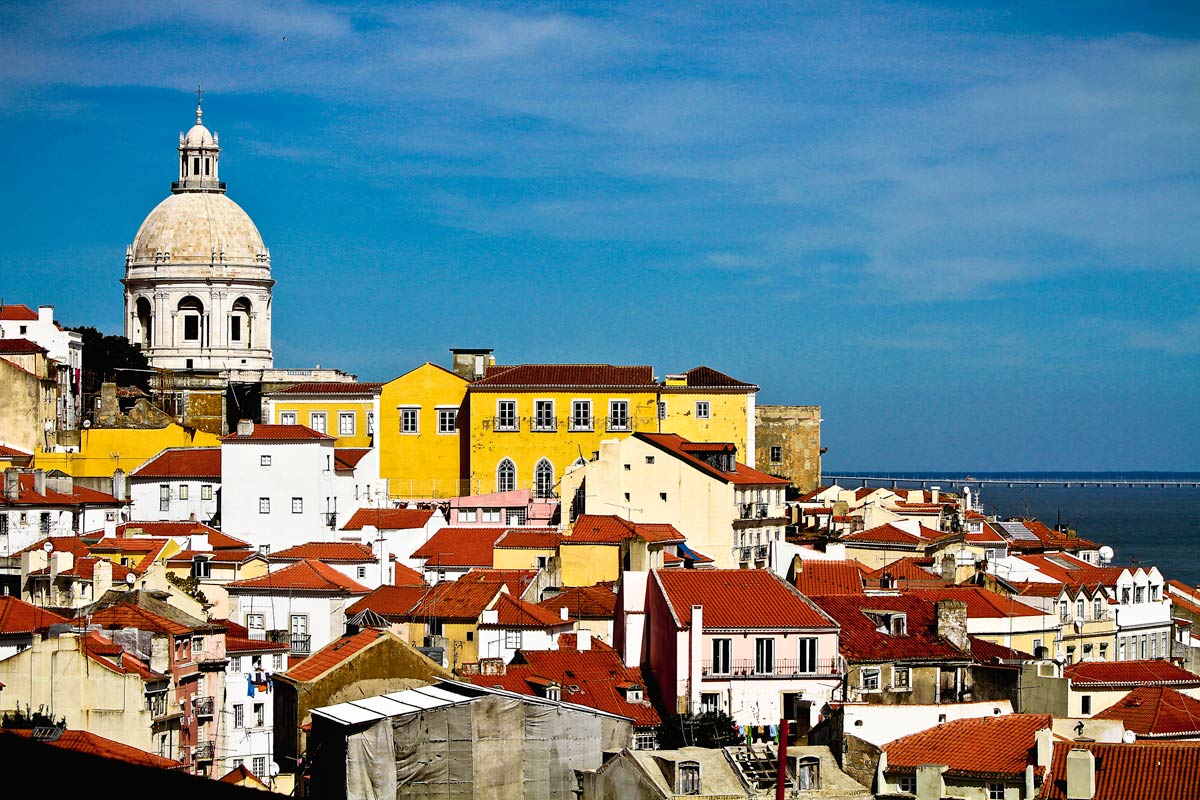 The historical heart of Lisbon, Alfama is the easternmost hilly neighborhood reminiscent of a medieval city. Narrow alleys are flanked by old whitewashed homes with terra-cotta roofs, intricate tile accents and wrought-iron balconies. You'll also find stately churches and the occasional secluded courtyard.
Glance up from the maze of steep staircases and stone walkways to see a vibrant blue sky and clotheslines (so many clotheslines!) of air-drying laundry. As if the sights and sounds within this neighborhood aren't enough, those that make their way to the top of the hills are treated to incredible views of the city and river.
Plus: Any of these retro travel bags would look amazing on your shoulder in Lisbon.
Tram 28
While we think the slow pace of walking is the best way to take in all that the Alfama district has to offer, taking Tram 28 is a less-strenuous option. One of the most widely recognized images of Lisbon, the bright yellow Tram 28 takes tourists and locals to all of the area's top spots in about an hour — perfect if you're limited on time.
Baixa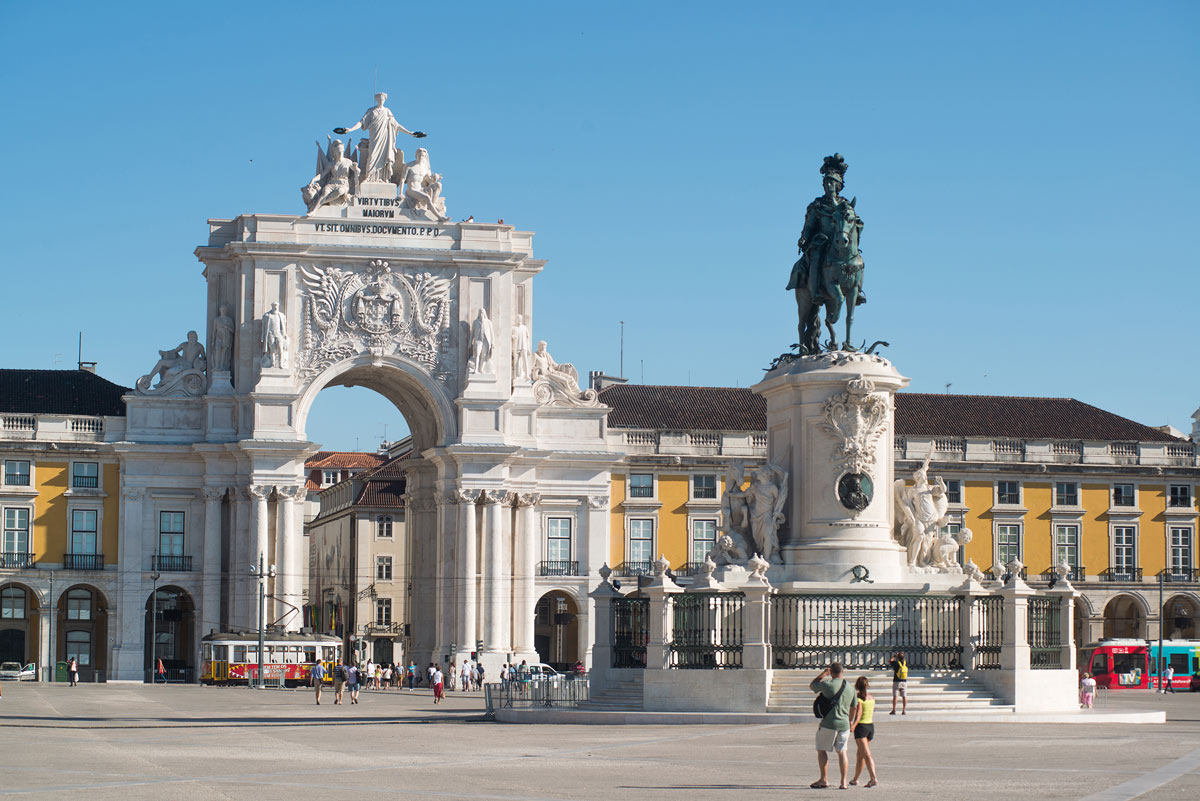 Though Baixa is adjacent to the Alfama district, it boasts a drastically different atmosphere. The central neighborhood is considered the downtown of Lisbon and, unlike the meandering hilly walkways of Alfama, Baixa consists of four large plazas and a more flat, gridlike layout.
Visitors can walk from boutique shops to charming restaurants to grand monuments — all while enjoying the sunshine and fresh air. Keep in mind that Baxia is considered to be one of the most touristy Lisbon districts because of its upscale shopping, restaurants and hotels as well as several popular attractions such as the Praça do Comércio and the Elevador Santa Justa.
Belem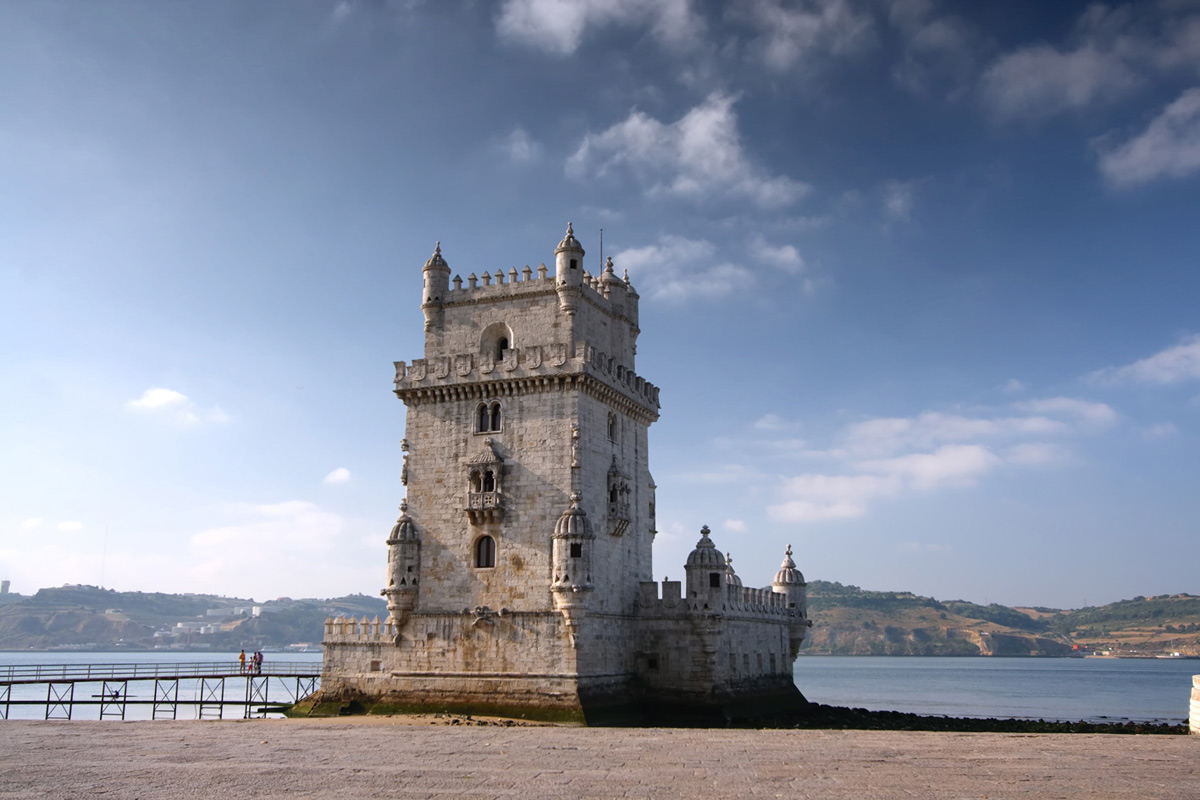 Continuing west along the coast of Lisbon, the Belem district is home to even more iconic tourist attractions than Baixa. That's why even though the Belem area is more spacious than other districts as far as footprint goes, it can often feel crowded. But no trip to Lisbon should be without a visit to the picturesque Padrão dos Descobrimentos and Torre de Belem along the Tejo Estuary waterfront.
Other must-see spots are the Mosteiro dos Jeronimos for the incredible architecture, Jardim Botânico Tropical for a touch of greenery and Pasties de Belem for the delicious tarts.
Lisbon Nightlife
There are more districts in Lisbon beyond the three mentioned above, with two in particular that have fostered the city's rise on the nightlife scene. Bairro Alto, for example, features clusters of bars and restaurants, with sounds of music and mingling patrons filling the streets until the wee hours. And the Cais do Sodre area boasts the well-known Pink Street lined with nightclubs, bars and restaurants near the waterfront.
Lisbon Beaches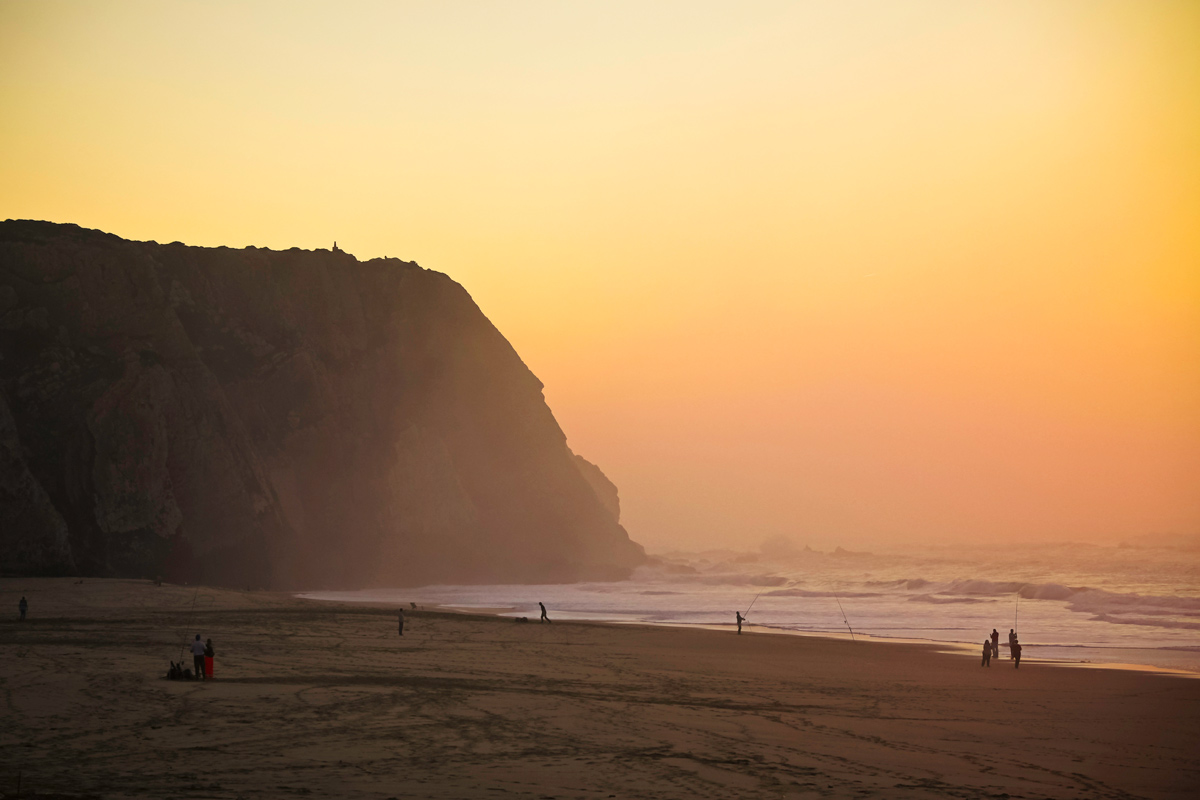 Truth be told, the best beaches are not actually in Lisbon but in the surrounding areas of Costa de Caparica and Sintra along Portugal's Atlantic coast. The following two beaches are well worth the drive.
Praia da Mata
Drive across the 25 de Abril suspension bridge that spans the River Tagus and travel west to the expansive Praia da Mata. This long stretch of sand in Costa de Caparica rarely feels crowded because there is plenty of room for sunbathers to spread out.
Praia da Adraga
A short jaunt east of Lisbon to Sintra proffers Praia da Adraga. It's located in a national park, which makes for a more remote experience, and the relaxing sandy beach is surrounded by beautiful sea caves and huge jagged rocks.
Other Things to Do in Lisbon
There's clearly no shortage of things to see and do in Lisbon, Portugal. Beyond the highlights mentioned above, here's a list of other spots to add to your itinerary:
National Azulejo Museum
National Museum of Ancient Art
Palace of the Marquises of Fronteira
Explore more of our favorite places to travel here.