It's no secret that Nashville is known for its iconic bars and rockin' nightlife, but there are many more things to do during your stay in this charming music city. The following experiences should be at the top of your list.
Discover Nashville Murals
Whether you go on a scavenger hunt to find all of your favorites or are pleasantly surprised when you happen upon one while going to lunch, the street art murals in Nashville are worth stopping to admire.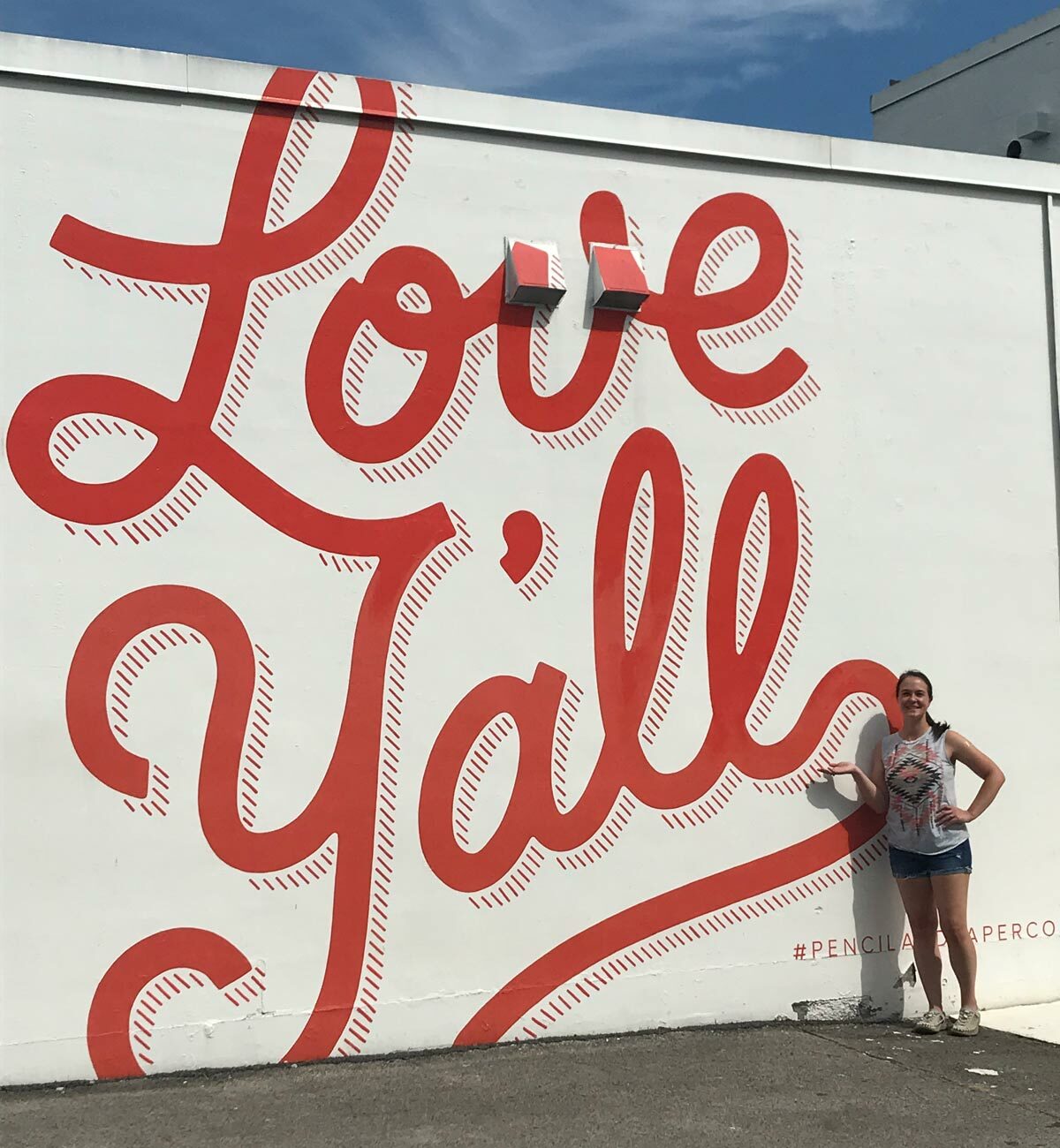 Some are small and some are massive, but all are well-crafted and quite impressive to take in. Just note that the word is out and some of the more popular murals such as the What Lifts You wings, and they can draw long lines of travelers waiting for their turn to capture the perfect Instagram shot.
This is another destination where you can find some cool murals.
Peruse Posters at Hatch Show Print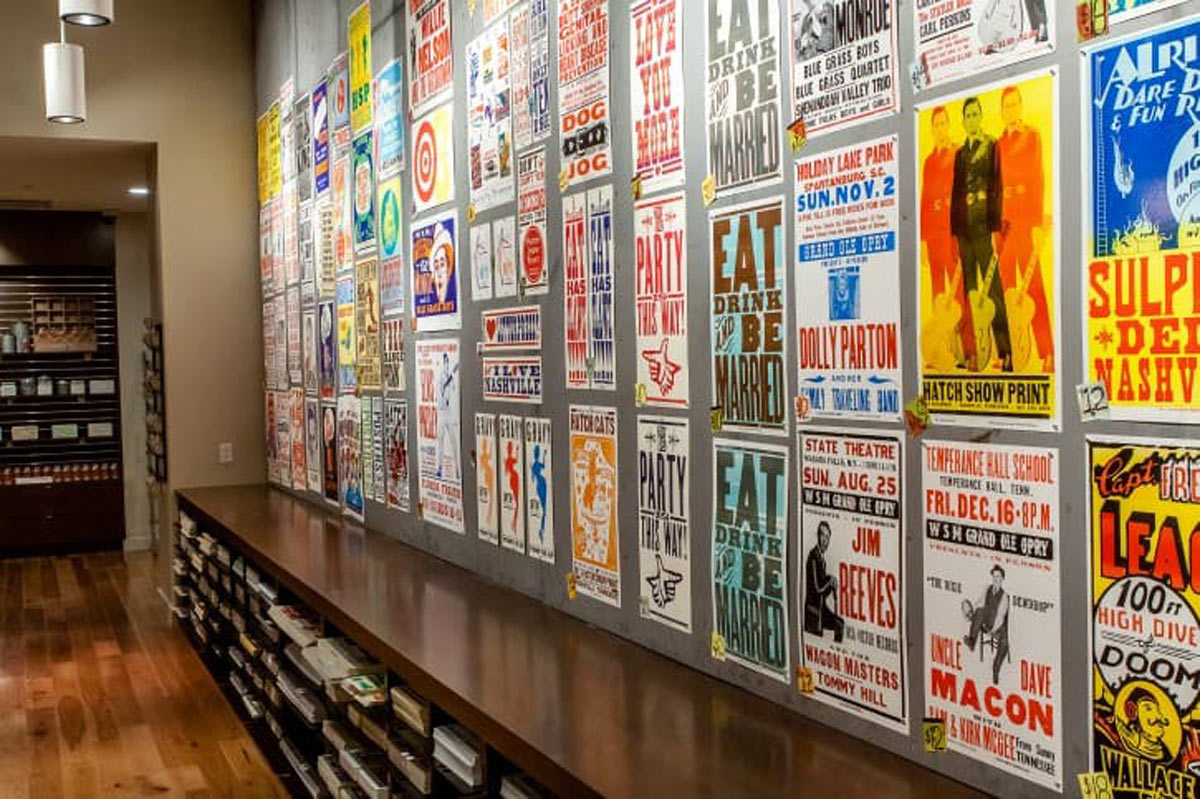 This historic print shop, now located at 224 5th Ave. South, dates back to 1879, when the Hatch brothers started creating letterpress posters for circuses, vaudeville acts, carnivals and other events.
But what Hatch Show Print is best known for is its creation of posters promoting country music performances from the 1920s and beyond. It became a fixture of Nashville throughout the years, and it has stayed true to its old-school printmaking techniques. In fact, the retro vibe of Hatch Show Print's creations are what its current clients and visitors are drawn to.
There's a lot to take in at Hatch Show Print, whether it's watching printmaking in action or shopping the myriad of colorful, vintage-esque posters you'll definitely want to bring home.
Taste Nashville Hot Chicken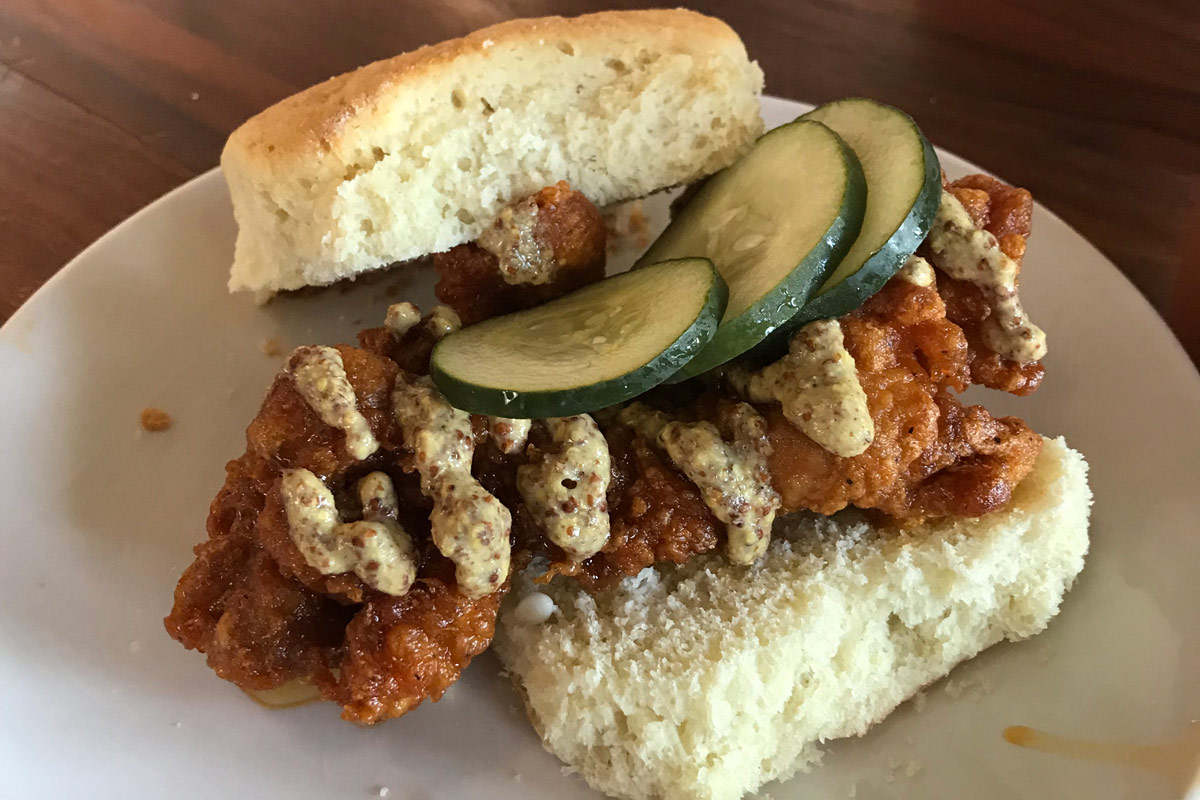 If there's one dish you can't leave Nashville without trying, it's hot chicken. Many restaurants in town serve up their own rendition of this fiery fried food, some even offering several levels of spice, but you can't go wrong with the Princess from Biscuit Love.
Sure, it's not the hottest hot chicken — the menu even reads "hot chicken" in quotes — but for brunch paired with some Bonuts (biscuit donuts), it's to die for. The delectable boneless chicken thigh comes topped with a drizzle of honey and mustard, giving it a sweet, tangy note that's followed by a mild kick of spice.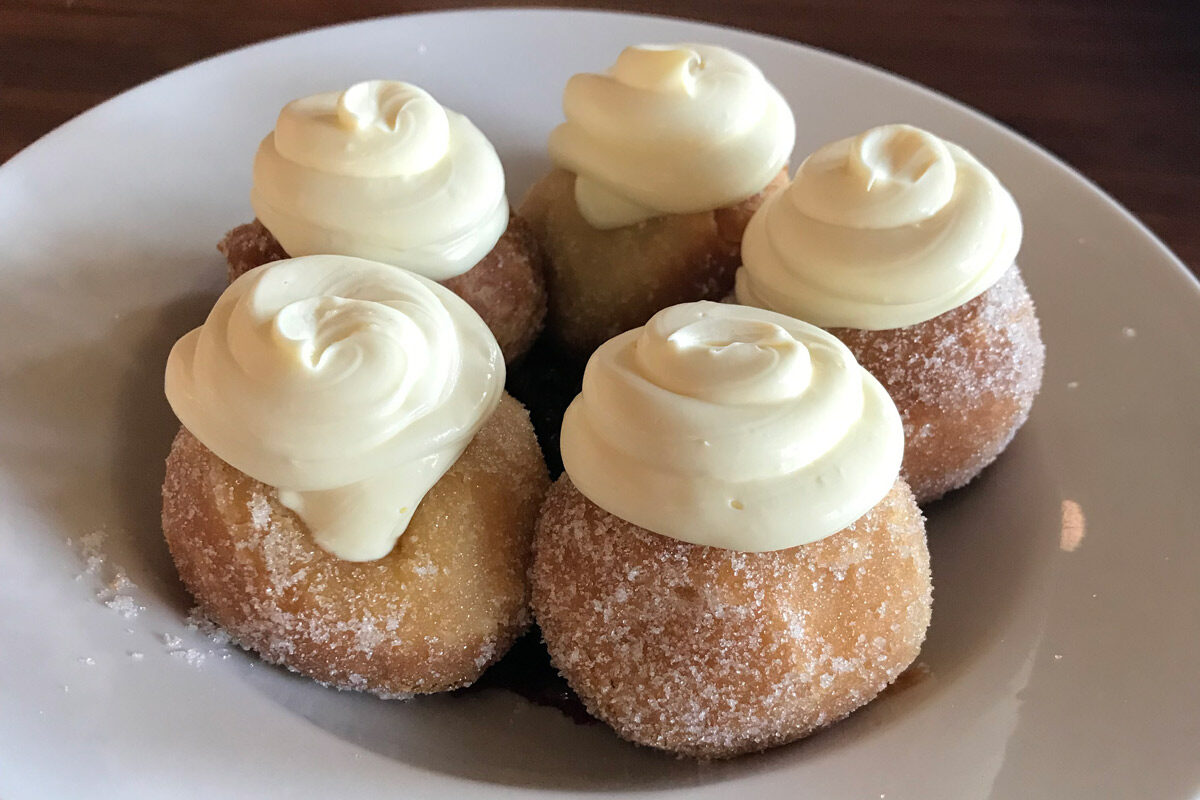 If you really want to punish your palate on some legendary Nashville hot chicken, check out Prince's Hot Chicken.
If your stomach guides your travel choices, you need to book a trip to this city in Mexico ASAP.
Experience Music History
There are many opportunities to learn about country music history in Nashville — it is home of the Country Music Hall of Fame, after all. But if there's one thing we would recommend to even non-diehard country music fans, it's taking in a show at the Grand Ole Opry.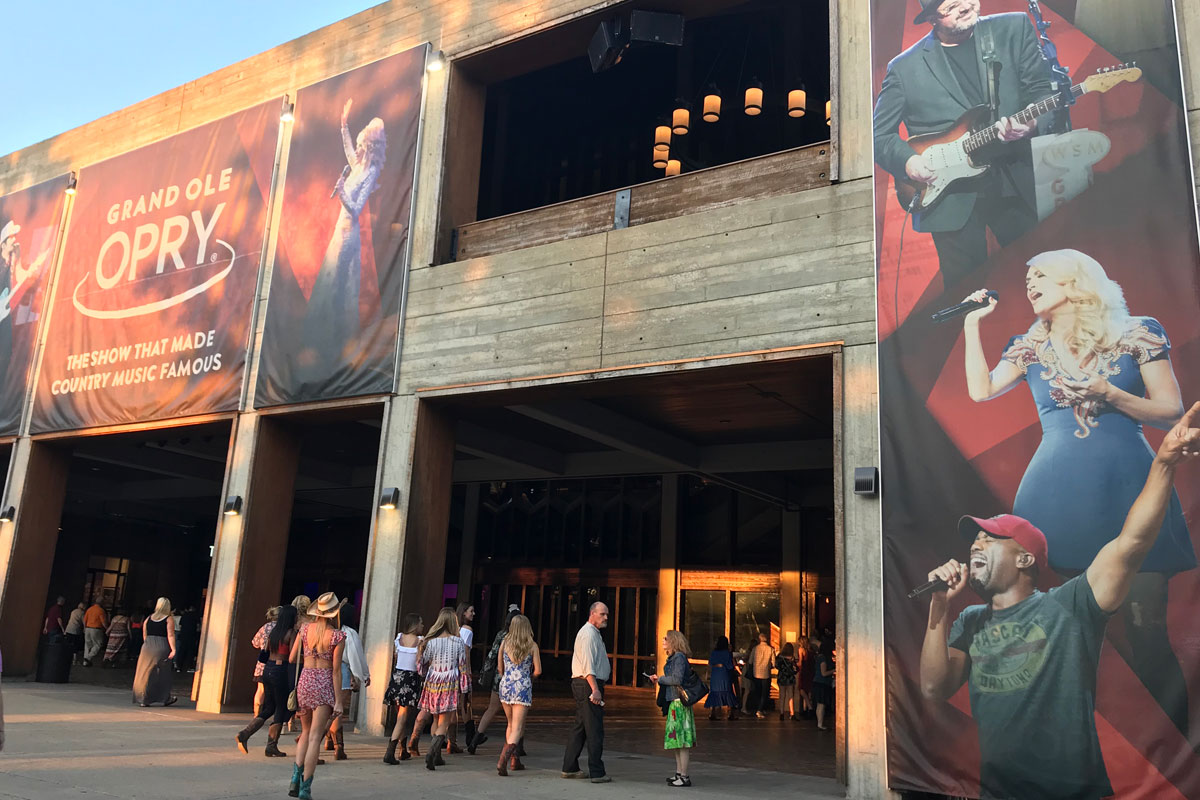 Formatted like a radio show, which is still broadcasted today, the audience experiences a time capsule of sorts. Hosts perform and introduce a lineup of artists, which range from up-and-comers to country music legends. Each artist performs just a few songs, with acts such as the Opry Square Dancers and a wholesome yet hilarious comedian added to the mix.
The Grand Ole Opry is called country's most famous stage for a reason, and the authentic experience of a show will not disappoint.
Stroll Down 12th Avenue South
The neighborhood of 12South is a half-mile stretch of boutiques, restaurants, murals, coffee shops and, of course, appearances by mobile vendors like Amelia's Flower Truck and the S'more Love Bakery camper. It's best to carve out at least a couple of hours for exploring 12South during your trip, as there's so much to see and do in this small section of Nashville.
Stay in a Charming Airbnb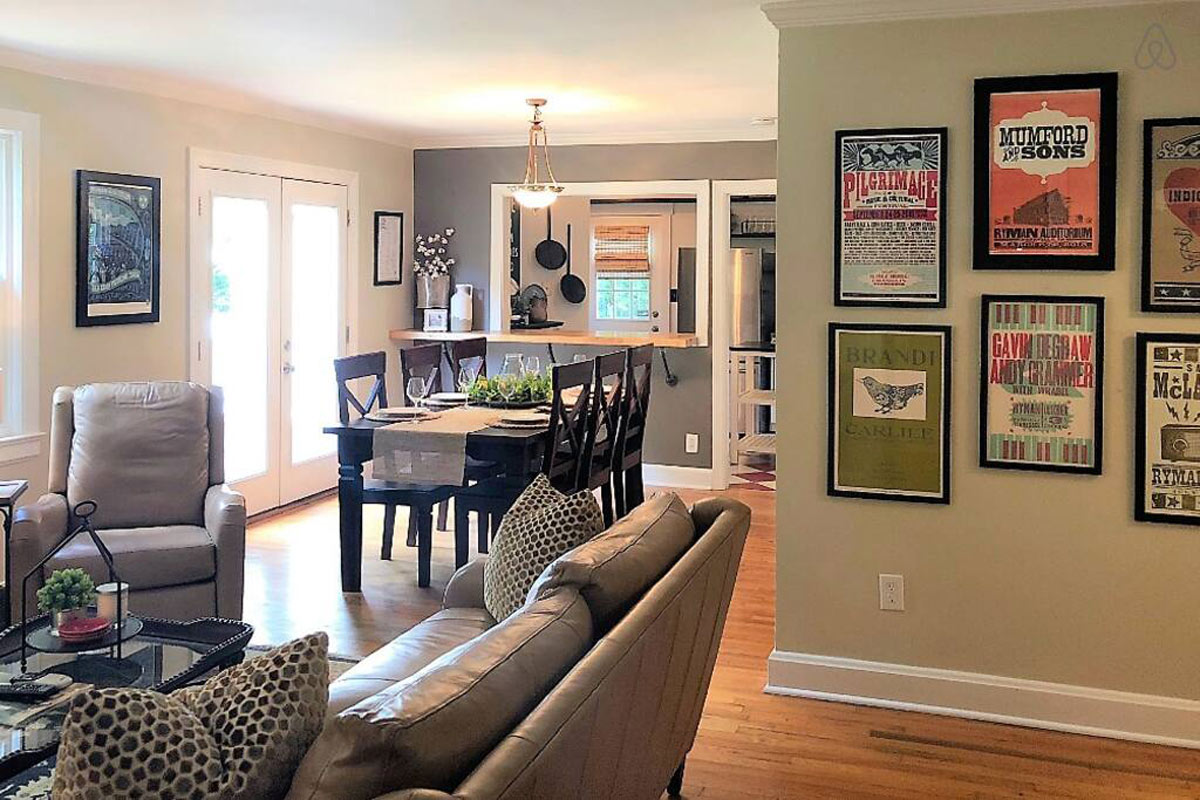 Nashville is not only a popular place to visit for country music fans, it's also become a go-to destination for weekend getaways and bachelorette parties. That means there are plenty of Airbnb rentals around, and we couldn't have been more impressed with the Green Hills Cottage.
Check out another destination that Airbnb says is trending right now.