Whether you're drawn to a destination by its visual appeal or your stomach guides all of your travel decisions (ehem, that's us!), Puebla, Mexico, is for you. A trip to this city checks both boxes, with vibrant, picture-perfect facades around every corner and foods you'll probably dream about for the rest of your life.
Best Things to Do in Puebla, Mexico
Don't expect a typical Mexican beach vacation in Puebla. In fact, it'll take you a few-hour drive to get to the closest beach. And though it's one of the largest cities in the country, the vibe here is more off-the-beaten-path than the hustle and bustle of the nearby capital, Mexico City.
Puebla, a UNESCO World Heritage site, is culturally and historically unique, with world-renowned events, food and art originating here. (Ever heard of Cinco de Mayo? It commemorates the day the Mexican army defeated the French in the Battle of Puebla.) So, yeah, there's a lot to take in!
Churches and More Churches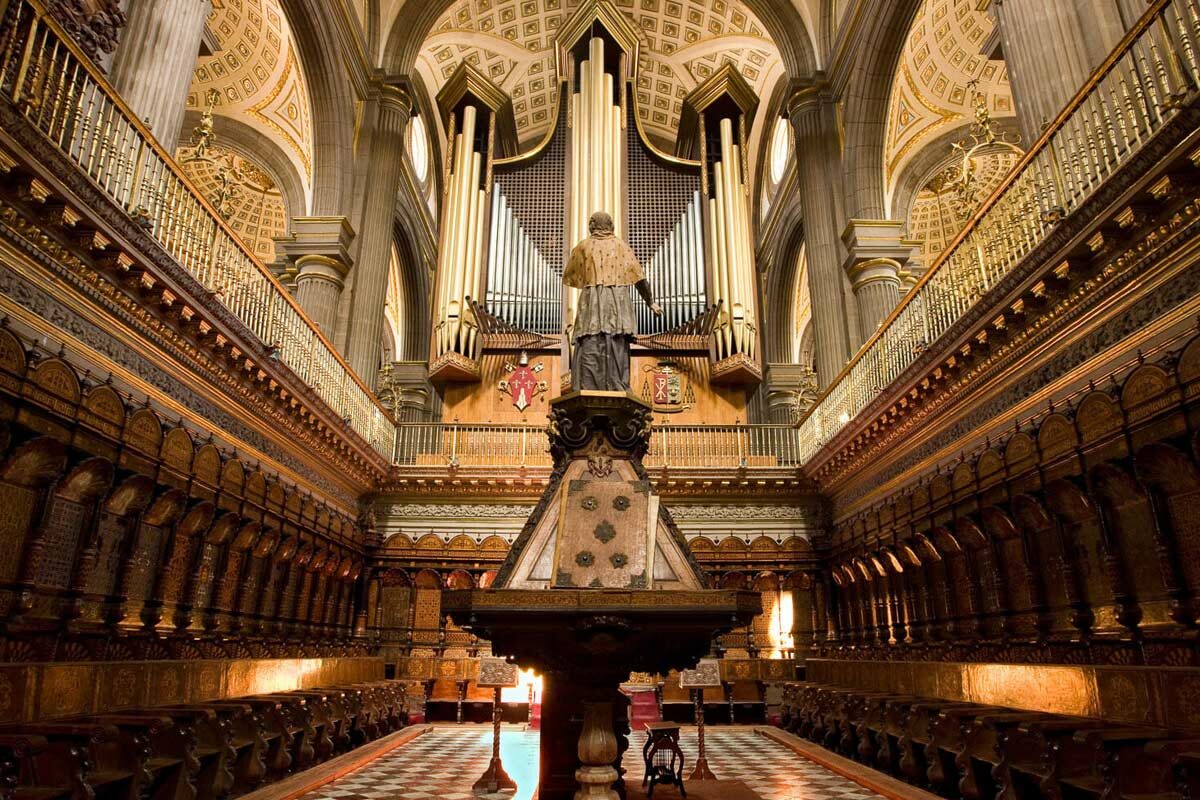 The sheer volume of churches in the city is hard to miss. Though legend has it there are 365, one for every day of the year, the actual count is difficult to nail down. Just know there are a lot. But the number of churches isn't nearly as impressive as the architecture.
Cathedral de Puebla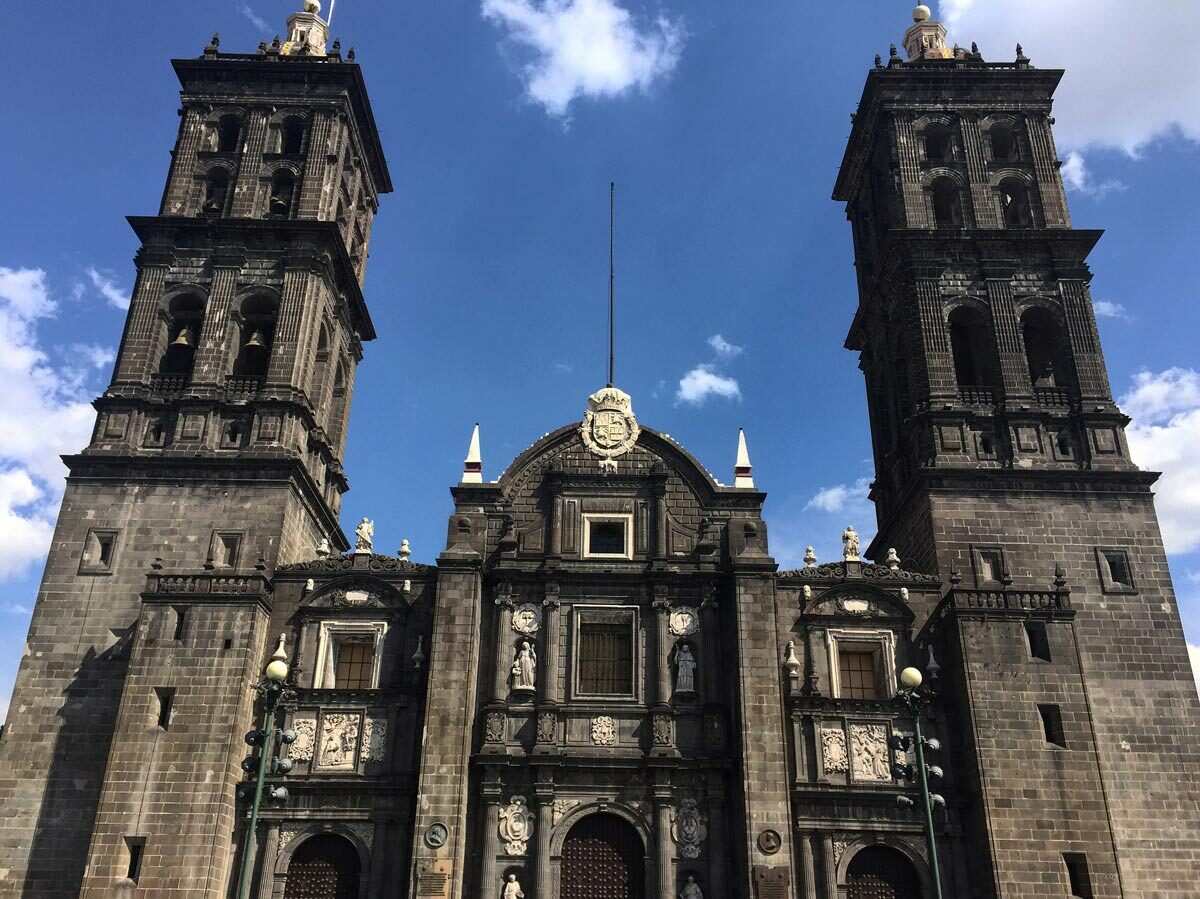 Baroque style shines through the Cathedral de Puebla. Two black limestone columns tower over the surrounding area, while other exterior sections are painted bright red with white trim. The interior is packed with ornate sculptures and fixtures, beautifully painted ceilings and treasured artifacts.
Templo de San Francisco
Templo de San Francisco (shown in the first photo in this article) is another must-see church. It's facade combines a beautifully ornate baroque-style tower with bright yellow paint and large inlays of colorful Talavera tiles, which Puebla is known for. Exteriors like this line many of Puebla's narrow city streets, making just about everywhere a perfect photo op.
Learn about another city with some pretty amazing historical monuments.
Puebla Volcanoes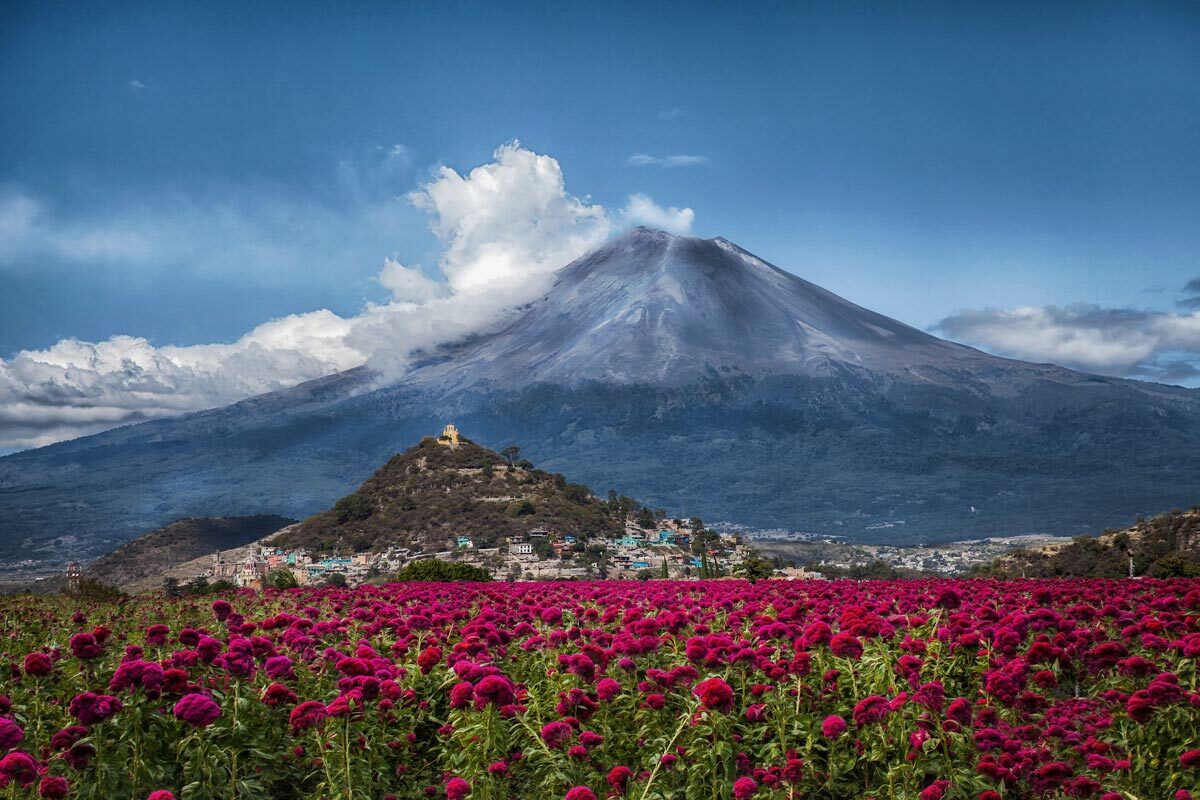 The city is surrounded by several volcanoes, most notably Popocatépetl. The breathtaking active volcano frequently puffs smoke, and it even erupted last spring. It's so worth pausing to admire a view of this restless, snowcapped mountain west of Puebla.
Check out another destination where you can get up close and personal with a volcano.
Iconic Eats
World-famous dishes such as chalupas — lightly fried corn tortillas topped with green or red salsa, shredded meat and chopped onion — are in abundance here. The staple street food is simple, spicy and so Puebla.
But perhaps even bigger than chalupas, the city also lays claim to being the birthplace of the following epic Mexican culinary creation.
Mole Poblano
This smoky, sweet and spicy sauce is laced with chocolate, chilies and so many other ingredients. It's labor-intensive and just about every street food vendor, fine dining restaurant and household in Puebla has its own rendition. It can top anything (seriously, we'd put it on ice cream), but juicy chicken is the usual vehicle for ingesting the warm, heavenly sauce that is mole poblano.
It's probably safe to say that mole poblano for Puebla is like the banh mi for Ho Chi Minh City. Would you agree?
Mexican Candy
What better way to top off the best mole experience of your life than a stroll down Calle de los Dulces? This entire street in Puebla is dedicated to sweets! The storefront windows here are teeming with Mexican candy, cookies and so many other sugar-filled delicacies you need to try.
Talavera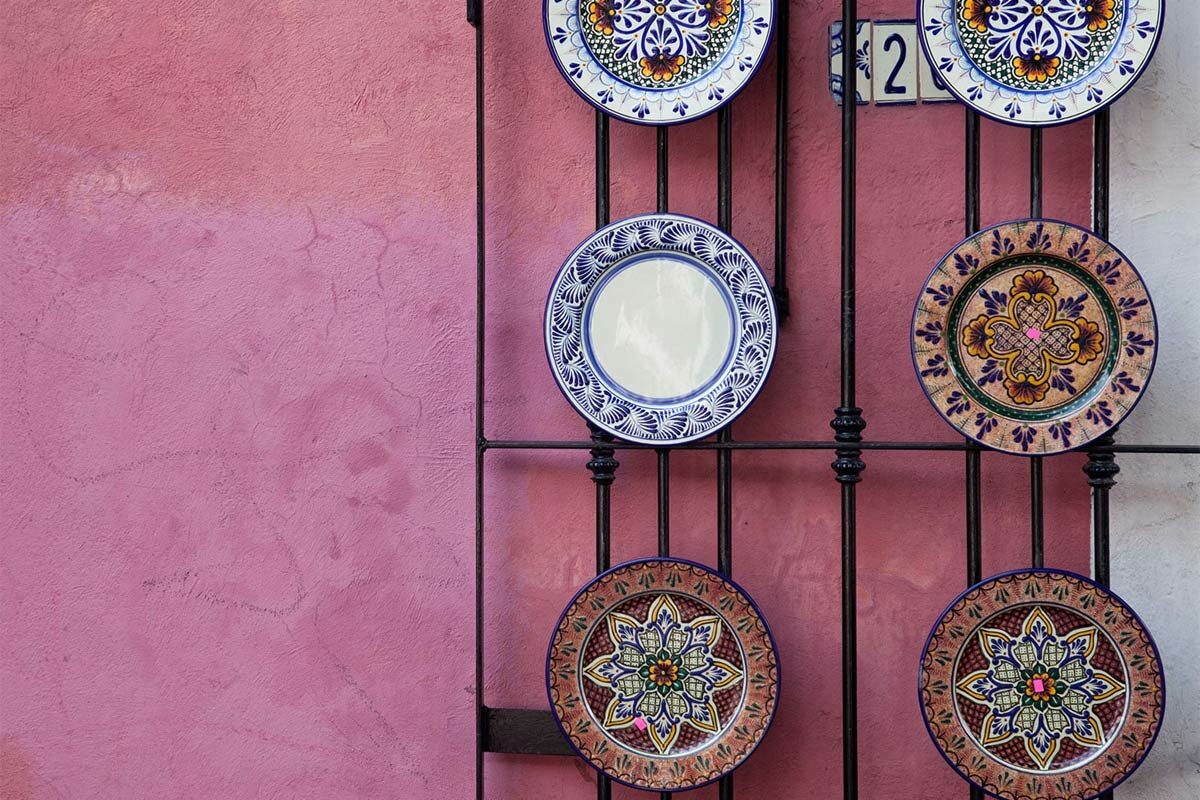 No trip to Puebla, Mexico, would be complete without a little Talavera shopping. The detailed, brightly painted earthenware has become a symbol of the city since it was first produced in the 16th century — yet the manufacturing techniques remain the same today.
The artwork isn't hard to find. Stroll down any street and see hand-painted Talavera tiles on churches, businesses and homes. Talavera pottery is produced in countless workshops and sold in stores and markets all over the city, so be sure to pick up a Talavera souvenir before rounding out your trip to Puebla.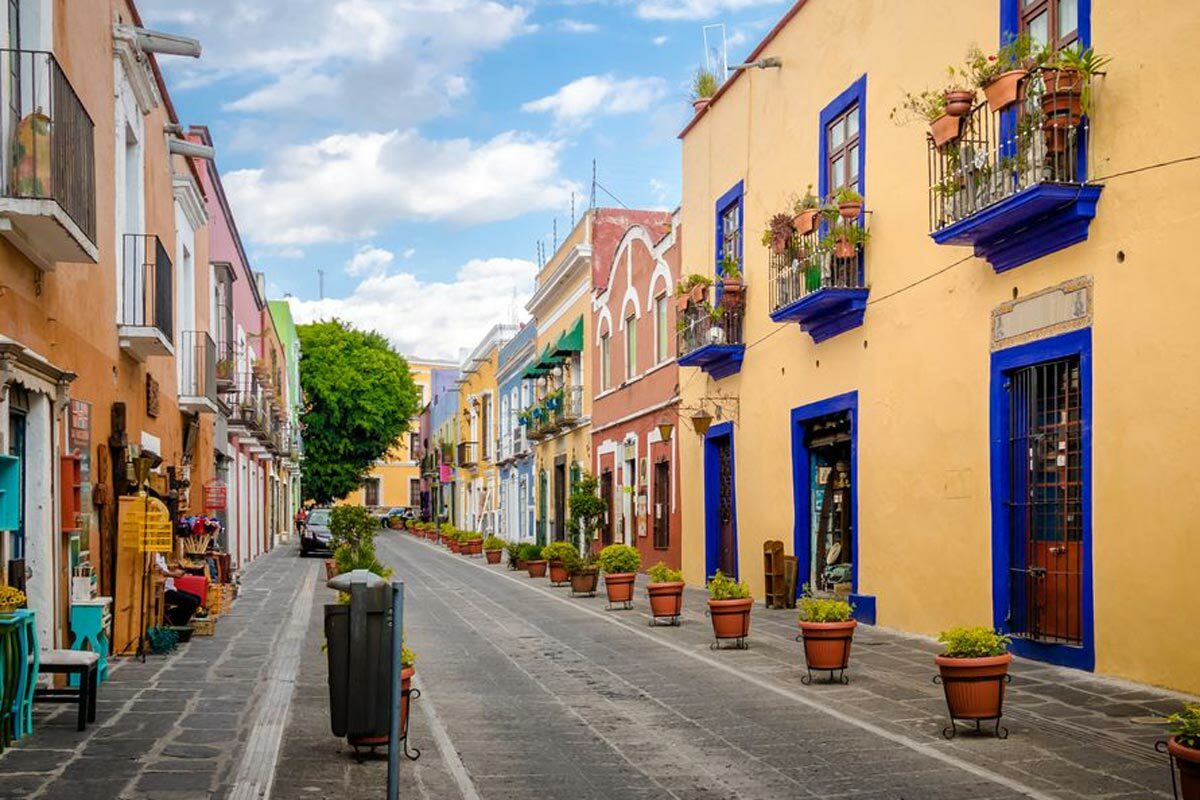 Next, have you ever heard of heritage travel? Learn more about the trend.