If the saying holds true, that everything is bigger in Texas, then it's no wonder that a small sweep through the Lone Star's center presents a sizable amount to see and do.
"People have said Fredericksburg could be the capital of the Hill Country," says Daryl Whitworth with the Fredericksburg Convention and Visitors Bureau. The getaway town boasts a central locale amid the land swells and a year-round itinerary, including, among other things, a hefty helping of agri-entertainment.
Things to Do in Fredericksburg, TX
From fields of variegated wildflowers to sweet scents of peach, lavender and herb farms to tasteful wineries and vineyards, natural beauty abounds. "It's been called the prettiest part of Texas," Whitworth notes, as Hill Country's mild microclimate provides for seasonal changes in color palettes and recreation.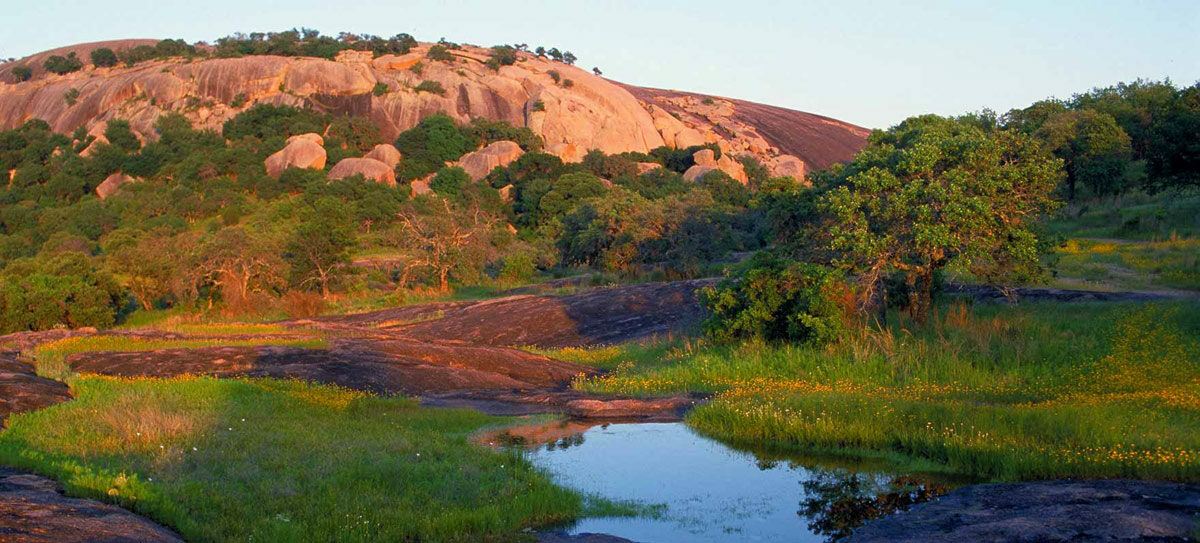 A trip to Fredericksburg should not be without a visit to Enchanted Rock. If you're brave enough, take a hike up this 425-ft. pink granite batholith to be treated to breathtaking views of the Texas Hill Country like no other. The quaint town of 10,000 people sports a European flavor (tending heavily toward German style) in which independent shops, restaurants, museums, galleries and more speckle a short footpath along Main Street; and where historic touches like limestone architecture, metal roofs and weathered paint provide country flair.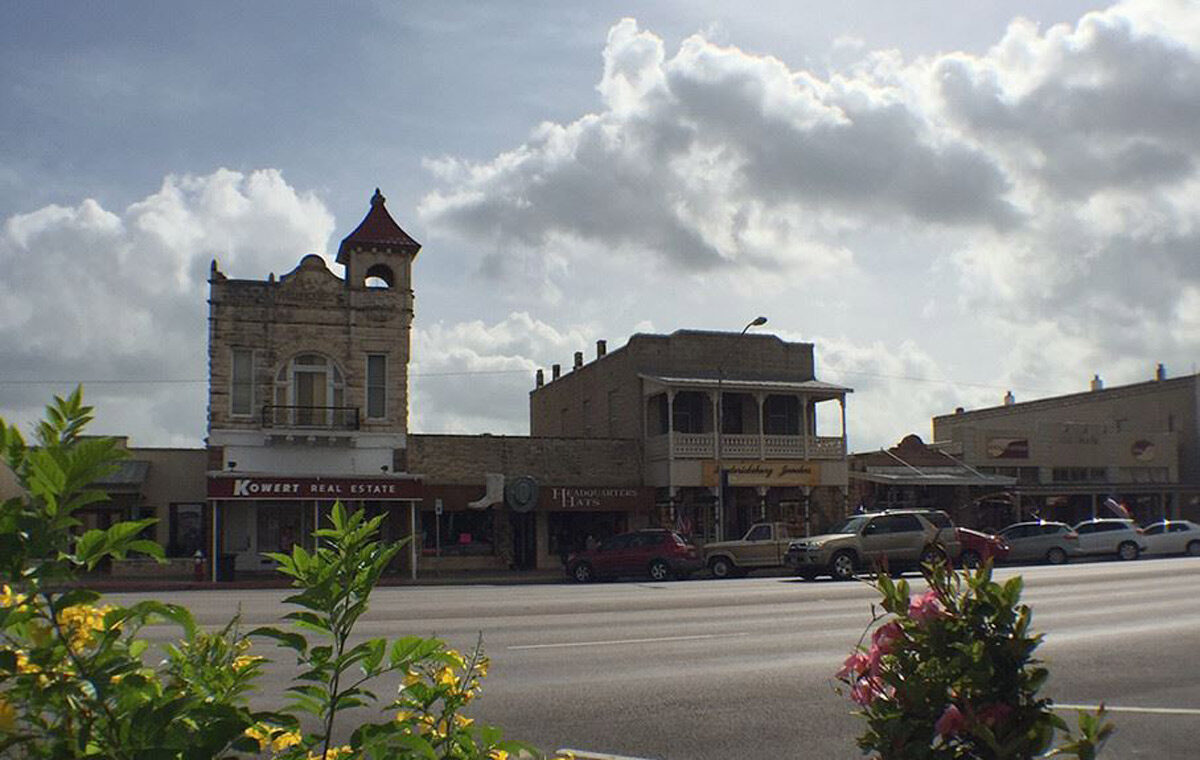 Start Planning Your Trip to Fredericksburg, TX